| | | |
| --- | --- | --- |
| | Click on the picture to the right to get the Nephilim Quest series with a discounted price when you buy  direct from me, the author. | |

Nephilim Quest 4 / The Book of the Dead / FINISHED, Editing

Creature Wars 2 / 23.000 words written

Space Witches 3 / 75.000 words EDITED/




7 Shabtis 2 / Pillar of Death FINISHED; BEING EDITED




Bastet Mysteries 50.000 words (now at 26.000 words)
Daily Happiness Journal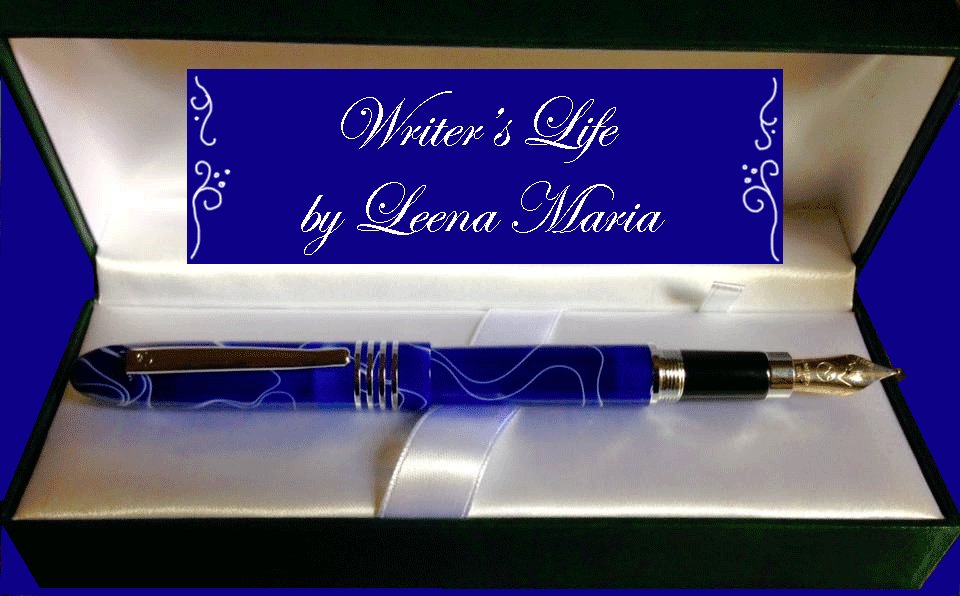 IWSG monthly blog post

It is all too easy to slip into negative thinking.

In my twenties I noticed for the first time the negative self talk in my mind. I was shocked to notice how negative I was - and soon enough I realised I was repeating a childhood programming I had siphoned without ever noticing it. 

I decided to do something about it. I started to train myself into seeing the good things in life. And keeping a Happiness Journal was something I have been doing ever since. But even that is a habit that is easily forgotten. 
Every day I write down something that makes me happy. I used notebooks and calendars, and then the thought hit me: why wouldn't I turn this habit into a daily email? A little bit more work, but a way to make myself concentrate on good things every day. After all - if I have subscribers who wait for their daily email, I have motivation to get my lazy bum off the couch. So that's what I did: I started a Daily Happiness Journal blog and emails. 
If you wish to check out what kind of emails I have written, you can do so at my Daily Happiness Journal blog - the subscription form is there (you'll receive a confirmation email and need to click on that link too). Short, uplifting daily posts  with a touch of fun (clean jokes). You don't need to fear opening the email if someone is standing behind your back. The pictures are my own photos and drawings. 
Hope to see you on my email list - you'll keep me and your fellow subscribers concentrating on positive things. You can share your own happy stories too (each email has the information where you should send your stories).
What are your happy moments?
Do you have a great story about this? Share it!




Click on the Leenasbooks Newsletter headline above  to go to the newsletter blog's first page on Substack to see what it is about.

You can read the past posts there, and check if you are interested in listening to the audio chapters of my published books, or follow my stories as I write them.

Upon subscribing you will get the Prequel to Nephilim Quest: Angel.

Over two hundred years before Nephilim Quest 1 / Shadowhunter the roots of the story are planted.

A little girl missing her mother, in the palace of the mightiest of the dark Nephilim, hoping for an escape ...  

This book is not for sale anywhere - only readers who have subscribed to my mailing list will get it.
Want to read more IWSG posts? You'll find them here