Earlier blog posts
Do I meet my writing goals at Christmastime?
Did I ever participate in NaNoWriMo?
What is my favourite in fantasy genre
What genre would be the worst one for me to tackle and why
Do I write original stories or "write to market"?
If I could live in any book world, which one would I choose?
What keeps me finishing my stories
Doubts about writing - the impostor syndrome
Delights and stresses as a writer (and radio-drama-audio coming soon!)
Returning to my author newsletter - what would you like to read about?
What would make me stop writing?
Have my readers ever surprised me?
What makes me stop reading a book?
Changes in writing industry I'd like to see
How the coronavirus has changed my daily life
Have I ever written my family traditions into my novels?
The first story I put on paper - without even knowing how to write (Patreon blog post)

Living the Dream Life (Patreon blog post)
The strangest thing I researched when writing a book.
Should a writer read books by other writers? 
Where would I write my next book if it could be anywhere?
Has my writing ever surprised me?
What personal traits have I written into my character(s)?

What is my favourite genre to write in?
I'm going to publish my tips on how I found writing time despite a day job, studies and other life. If you have questions you'd like to have addressed or tips you'd like to share, you can do so on this page.
Traveling with rubber duckies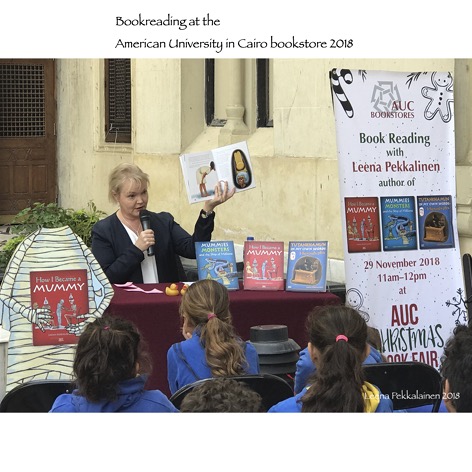 All our friends know we have two rubber ducks that travel with us everywhere.
It all started, when Hubby and I traveled to London (been there many times - we like London a lot). I think we were there to visit the art gallery that had my horse paintings exhibited. Not quite sure as we traveled to London so often. 
What kind of a scene I would need help with?
Which one is more fun to write about - the protagonist or the antagonist?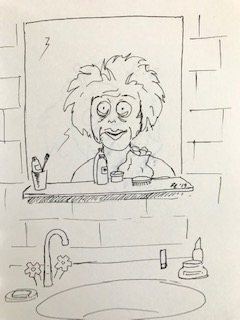 I don't know when she decided to move into the bathroom mirror, but it seems she had decided to stay... This Patreon post is for 2$/month patrons to read first and will be public on 24th March 2019.
What Other Creative Outlets I Have
My Favorite / Least Favorite Question as a Writer
Five objects in My Writing Space
Has Writing Ever Helped Me Cope With a Difficult Life Situation?
Which Publishing Path Did I Choose and Why
Coming Up With Names for Books and Characters
(Spring is in the air... That darned bird... And cat...)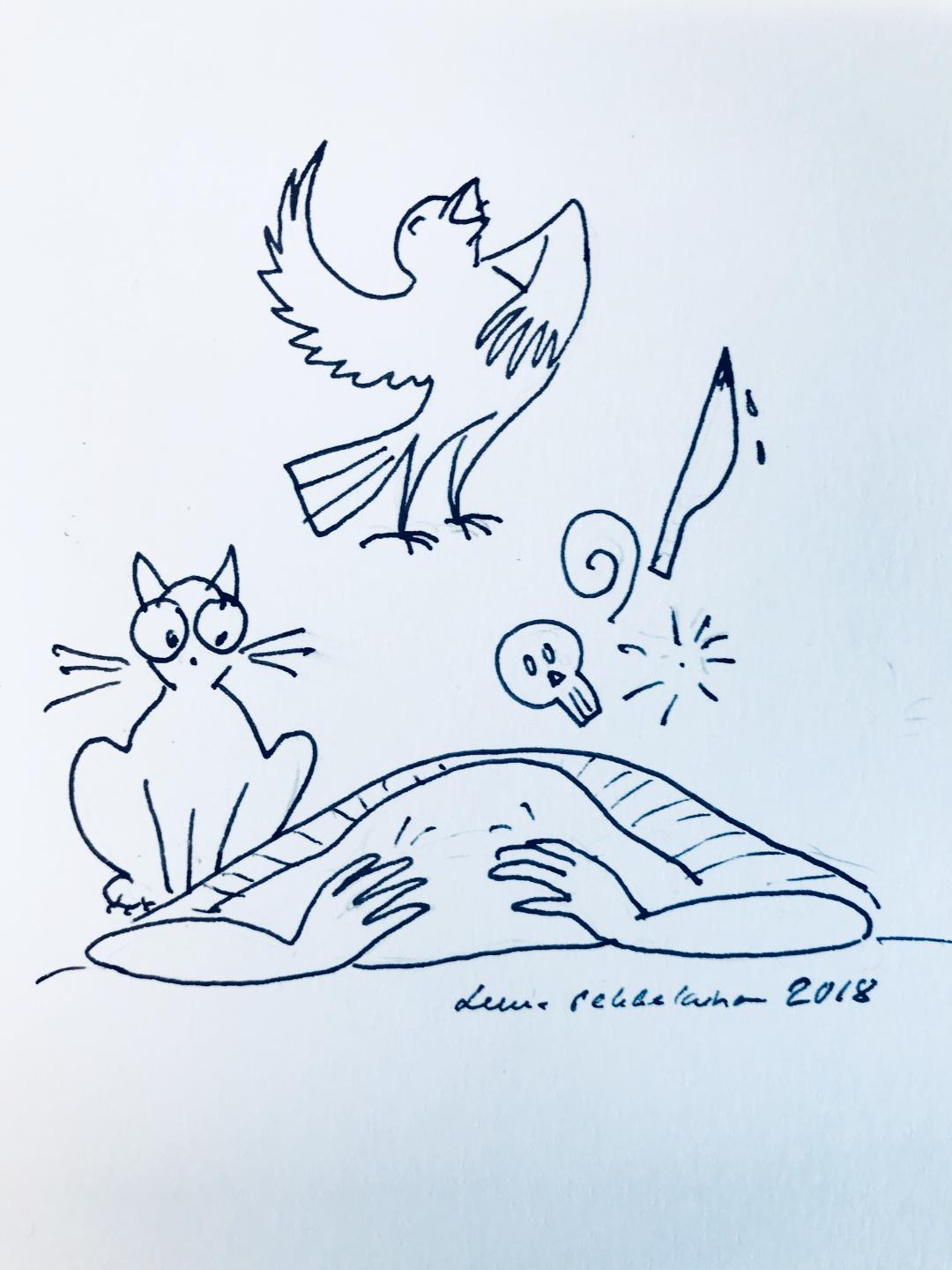 How to keep writing when you feel under the weather?
How do I celebrate when I reach a writing goal / finish a story
What do I love about the genre I write in most often?
What would I have done differently as a writer in 2017?
Have I published my NaNo project?
Have I ever slipped personal information to my characters?
Have I ever surprised myself with my writing?
Terrorist attack in my city 18th August 2017
One valuable lesson I've learned about writing.
Did I ever say "I quit writing?"