| | | |
| --- | --- | --- |
| | Click on the picture to the right to get the Nephilim Quest series with a discounted price when you buy  direct from me, the author. | |

Nephilim Quest 4 / The Book of the Dead / FINISHED, Editing

Creature Wars 2 / 23.000 words written

Space Witches 3 / 75.000 words EDITED/




7 Shabtis 2 / Pillar of Death FINISHED; BEING EDITED




Bastet Mysteries 50.000 words (now at 26.000 words)
unexpected genre 
did any of my stories turn into an unexpected genre?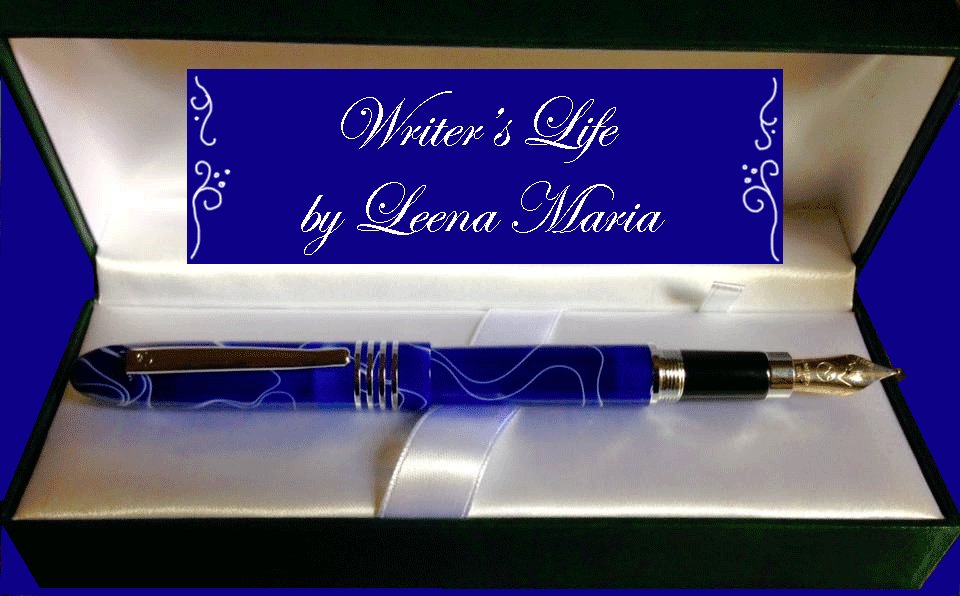 IWSG monthly post

Yep. When I started writing Nephilim quest, the original thought was to write a time-traveller story. I also had another plot planned - how two teenage friends stayed in contact after the other one died.  Two separate ideas.

Somehow these two intertwined when I started to write. And then the winged Nephilim appeared. At first in the dream where Kitty dies and Dana sees a dream where a blue-winged angel leads Kitty away. That was to be an "ordinary" angel. And then, suddenly, Daniel appeared.  And then the human myths I had studied and heard of took over.
And so, I found myself writing a story that combined historical fiction, time travel, human mythology, Nephilim, vampires and afterlife. Oh, and let's not forget romance. Don't really know what I should call the genre. When I had to choose the main genre, I decided Young Adult, based on Dana's age. Only it appears some of my young adult readers are in their seventies.
So, to be honest, the series could be any of the above mentioned genres.
Are you a writer? Did your story develop into unexpected genre?
Do you have a great story about this? Share it!




Click on the Leenasbooks Newsletter headline above  to go to the newsletter blog's first page on Substack to see what it is about.

You can read the past posts there, and check if you are interested in listening to the audio chapters of my published books, or follow my stories as I write them.

Upon subscribing you will get the Prequel to Nephilim Quest: Angel.

Over two hundred years before Nephilim Quest 1 / Shadowhunter the roots of the story are planted.

A little girl missing her mother, in the palace of the mightiest of the dark Nephilim, hoping for an escape ...  

This book is not for sale anywhere - only readers who have subscribed to my mailing list will get it.
If you'd like to read more IWSG posts, you find them here.