| | | |
| --- | --- | --- |
| | Click on the picture to the right to get the Nephilim Quest series with a discounted price when you buy  direct from me, the author. | |

Nephilim Quest 4 / The Book of the Dead / FINISHED, Editing

Creature Wars 2 / 23.000 words written

Space Witches 3 / 75.000 words EDITED/




7 Shabtis 2 / Pillar of Death FINISHED; BEING EDITED




Bastet Mysteries 50.000 words (now at 26.000 words)
word for this year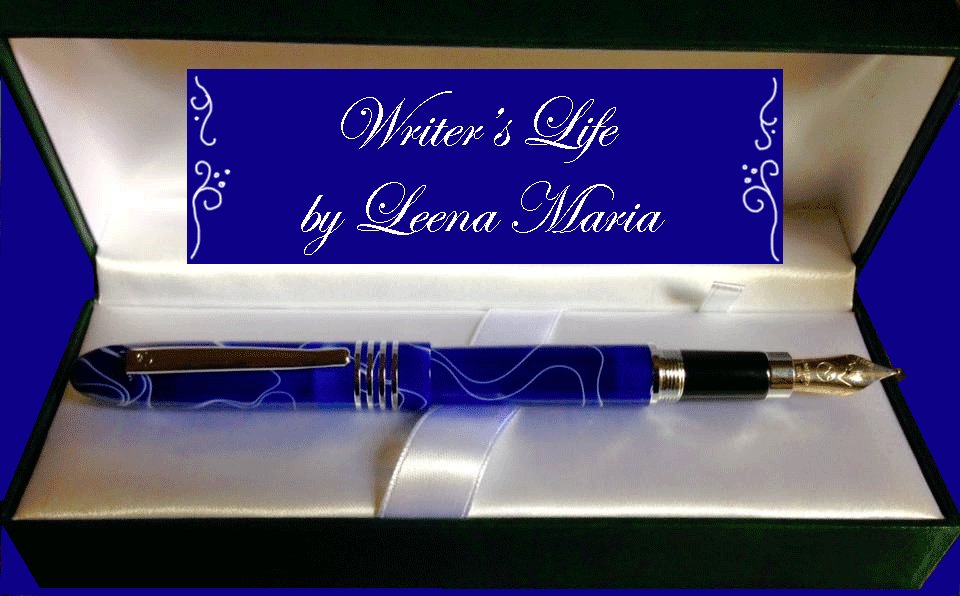 IWSG monthly post

It seems many people have been posting in social media about their "word for the year". Like voicing their intention what they want the year 2023 to be for them.

I hadn't thought of defining my year with one word, but then again - not a bad idea! So I sat down to think what my word might be.
I thought about the traditional words, mostly aimed at being more efficient in everything. Planning, goals, achieving. All the preferred words of modern society.
But that did not feel right. Life can't only be about being efficient. I reflected on the issue of too much planning and the mind's need to relax from a writer's perspective. Goals are great, planning is wise, but mind needs rest just as much as the body does.  I will be writing, I will be planning my days, but if I feel like having a day off, I will take a day off from writing (and editing, and marketing and all the dozens of things that are included in writing books).
Doing too much, working like a robot causes the well to run dry, as the saying goes. A tired mind loses its connection to the most important thing a fiction writer has. Namely imagination. Stories are born from imagination. And the other way around: without imagination there are no stories. And imagination gains strength from rest and idle moments. 
So I chose my word for this year to be Imagination.
I will do my best to nurture my imagination, give my mind permission to wander, feed it with good books, movies, walking in nature, greeting friends... And I will use my passion for planning to plan free time in my calendar. 
What is your word for this year?
Do you have a great story about this? Share it!
What Other Visitors Have Said
Click below to see contributions from other visitors to this page...

Imagination!
For a writer, that is the perfect word. May your imagination run crazy.




Click on the Leenasbooks Newsletter headline above  to go to the newsletter blog's first page on Substack to see what it is about.

You can read the past posts there, and check if you are interested in listening to the audio chapters of my published books, or follow my stories as I write them.

Upon subscribing you will get the Prequel to Nephilim Quest: Angel.

Over two hundred years before Nephilim Quest 1 / Shadowhunter the roots of the story are planted.

A little girl missing her mother, in the palace of the mightiest of the dark Nephilim, hoping for an escape ...  

This book is not for sale anywhere - only readers who have subscribed to my mailing list will get it.
---
If you want to read more blog posts by IWSG writers, you can find them here.