| | | |
| --- | --- | --- |
| | Click on the picture to the right to get the Nephilim Quest series with a discounted price when you buy  direct from me, the author. | |

Nephilim Quest 4 / The Book of the Dead / FINISHED, Editing

Creature Wars 2 / 23.000 words written

Space Witches 3 / 75.000 words EDITED/




7 Shabtis 2 / Pillar of Death FINISHED; BEING EDITED




Bastet Mysteries 50.000 words (now at 26.000 words)
COMING UP WITH NAMES
FOR THE BOOK AND THE CHARACTERS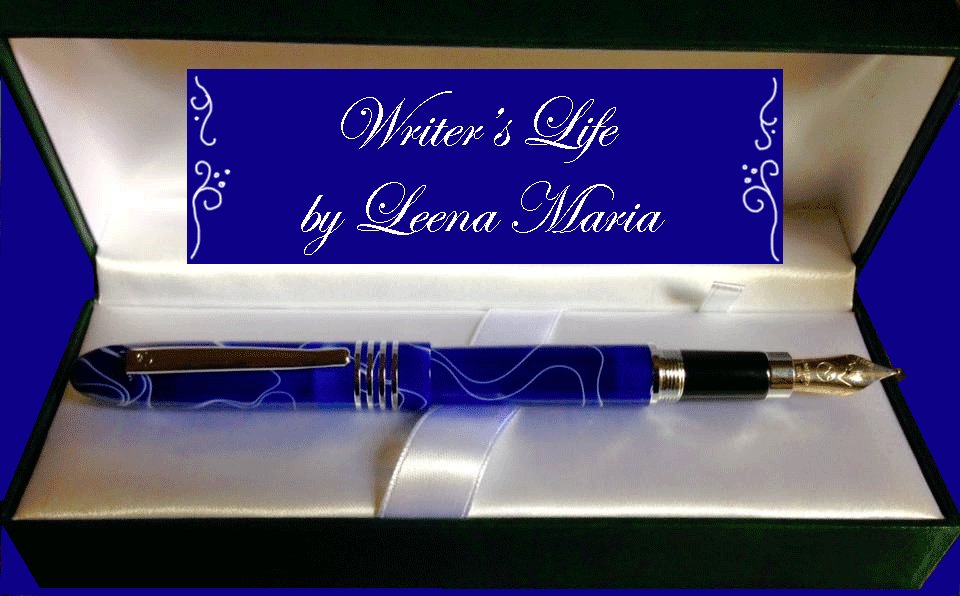 IWSG montly blog post

Now there's a tough question about coming up with names for a book - and the characters in it. Which is harder? I know many an author who find both difficult. And I am one of them.

If I had to choose, probably the character names are the hardest. As I am not a native English speaker, I don't know which names are modern and which are not. Well, most of the time. There's always the chance that a non-English speaker likes the sound of a name, and chooses one that doesn't fit the genre at all. I mean would you take seriously a female protagonist in an action story if her name was Pollyanna?
Writing fantasy is challenging too. How to think of a name that sounds like a fantasy hero instead of your middle-grade teacher (which is not to say a middle grade teachers could not be a hero). So I surf the net, looking for pages with people's names. And it is not just the first names – family names can be a nightmare. If I decide to place the story in a certain country, family names may be connected to certain ethnical groups or areas I have no idea about. 
So far I have managed to scrape together the names, but every time I need to invent one, it is just as hard. Unless they are ancient Egyptian names -  I just open some of my almost 300 Egyptology books and point my finger somewhere. The fun point being that men and women could even have the same name. Of course there were fashionable names during specific eras – for example there were many Thutmoses and Amenhoteps during the 18th Dynasty (The New Kingdom era, which is also when Tutankhamun lived).
I bought once a book about names in different countries with the idea it would help me in my writing. When I looked at the Finnish names I had to admit they were not what I would have chosen to a story that happened in Finland. 
Thank goodness for my English speaking friends – if all else fails, I ask them to help me coming up with names. And as as final resort I can trust my editor will stop me from using Pollyannas... LOL :D
Have A Great Story About This Topic?
Are you a writer? How do you come up with character names for your stories?
What Other Visitors Have Said
Click below to see contributions from other visitors to this page...

Comment

You must spend a lot of time scouring the Internet then. I bet Egyptian names are cool.
Titles or names

I am much better at picking names than titles. Finding a good title feels like catching smoke. Www.themanuscriptshredder.com




Click on the Leenasbooks Newsletter headline above  to go to the newsletter blog's first page on Substack to see what it is about.

You can read the past posts there, and check if you are interested in listening to the audio chapters of my published books, or follow my stories as I write them.

Upon subscribing you will get the Prequel to Nephilim Quest: Angel.

Over two hundred years before Nephilim Quest 1 / Shadowhunter the roots of the story are planted.

A little girl missing her mother, in the palace of the mightiest of the dark Nephilim, hoping for an escape ...  

This book is not for sale anywhere - only readers who have subscribed to my mailing list will get it.
If you want to read more posts by IWSG writers, you'll find them here.