| | | |
| --- | --- | --- |
| | Click on the picture to the right to get the Nephilim Quest series with a discounted price when you buy  direct from me, the author. | |

Nephilim Quest 4 / The Book of the Dead / FINISHED, Editing

Creature Wars 2 / 23.000 words written

Space Witches 3 / 75.000 words EDITED/




7 Shabtis 2 / Pillar of Death FINISHED; BEING EDITED




Bastet Mysteries 50.000 words (now at 26.000 words)
how do i celebrate 
when I reach a writing goal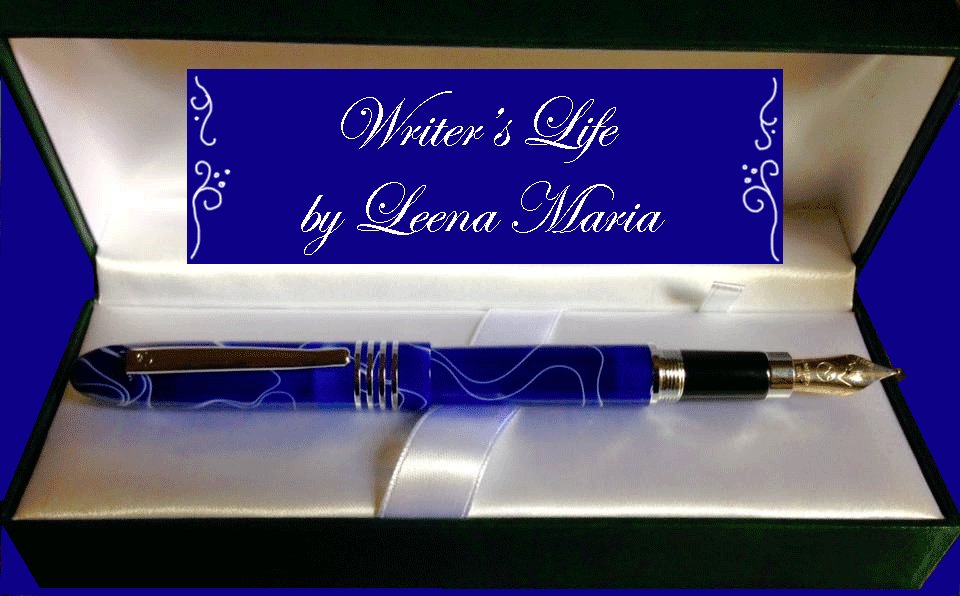 | | |
| --- | --- |
| IWSG monthly post | I really had to stop and think about this… I have always been a calendar freak, chopping bigger targets into smaller steps, placing each step in my calendar so that I know what I should do each day, and then meticulously taking those planned steps. One day at a time.  So achieving a daily goal is more like a habit – be it illustrating or writing a certain amount of words per day. With time publishing books becomes a bit of a routine, and celebrating is forgotten. That is not to say I don't feel happy having achieved what I planned for that day. |
So actually I don't celebrate much as in taking a glass of bubbly or something like that. When a book goes live, I do one thing though. I have this small necklace – for the lack of a better word. It is a tiny book with blank pages, on a chain so I could wear it as a necklace if I wanted. When a book goes live, I write its name and date on the pages of this little book. (Ok, maybe I am a bit boring celebrating-wise...)
 When it comes to daily writing goals, I try to write 1000 words per day. I have tiny stickers (surprise, surprise) on my monthly calendar. Each sticker represents a thousand words. So a sticker per day.  And for every 1000 words written I take off one sticker. If I am ahead of schedule, I may "celebrate" by taking a day off writing, if I feel like it. But to be honest, I like writing so much I hardly ever have that feeling. But if something surprising comes along and I cannot write, having those "already written" days give me a chance not to write, without feeling guilty about it.
 At the moment I am over  70.000 words this year. So I am ahead of schedule. Feeling good about it too.
Are you a writer? How do you celebrate when you reach a writing goal?
Do you have a great story about this? Share it!
What Other Visitors Have Said
Click below to see contributions from other visitors to this page...

Staying on Track

Wow. You truly have a plan and stick to it. After much trial and error (and what felt like wasted time), I discovered I am much better at weekly goals …
How do I celebrate?

I love the idea of writing down the name of the new release in your little book. That's a cute tradition! Love the stickers too! *starts thinking about …




Click on the Leenasbooks Newsletter headline above  to go to the newsletter blog's first page on Substack to see what it is about.

You can read the past posts there, and check if you are interested in listening to the audio chapters of my published books, or follow my stories as I write them.

Upon subscribing you will get the Prequel to Nephilim Quest: Angel.

Over two hundred years before Nephilim Quest 1 / Shadowhunter the roots of the story are planted.

A little girl missing her mother, in the palace of the mightiest of the dark Nephilim, hoping for an escape ...  

This book is not for sale anywhere - only readers who have subscribed to my mailing list will get it.
---
If you want to read more blog posts by IWSG writers, you can find them here.