| | | |
| --- | --- | --- |
| | Click on the picture to the right to get the Nephilim Quest series with a discounted price when you buy  direct from me, the author. | |

Nephilim Quest 4 / The Book of the Dead / FINISHED, Editing

Creature Wars 2 / 23.000 words written

Space Witches 3 / 75.000 words EDITED/




7 Shabtis 2 / Pillar of Death FINISHED; BEING EDITED




Bastet Mysteries 50.000 words (now at 26.000 words)
have I ever surprised myself
with my writing?
for example by trying a new genre
I didn't think i'd be comfortable in?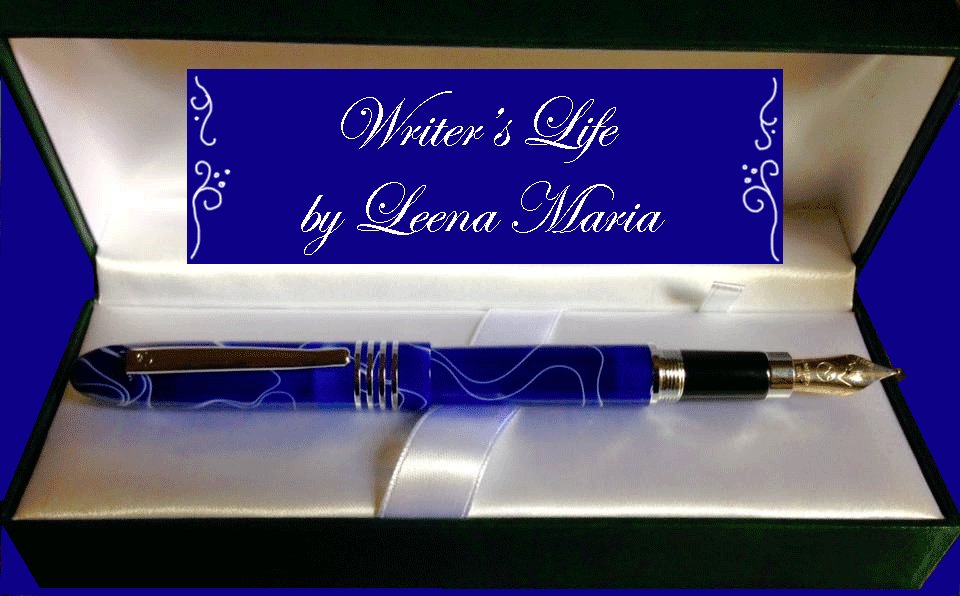 Monthly post of IWSG

Well I should say so. I mean no one who knows me is surprised that I write about ancient Egypt. My Nephilim Quest series is about ancient human myths and time travel – to ancient Egypt.

But when I wrote my 2016 NaNoWriMo story, something quite unexpected came up. Yes, there is ancient Egypt, but the story happens in space. Yes, you read right. It is a kind of sci-fi environment. I never thought I'd write sci-fi!

And the story didn't stop surprising me. I wrote it pantser style – I had no time to plan beforehand, being busy with other writing projects, so I just let my imagination have fun. I ended up with a story that is a mix of ancient Egypt, sci-fi, spells and witchcraft, afterlife, angels and demons and some odd humor. With a dystopian sprinkle.
I sure scratched my head for a while at the result – but as I got many encouraging words from members of my reader team who had received the story as daily emails while I wrote it... I decided that what the hey – let's publish it and see what happens. And so the first book of the Space Witches –series was published under the name The Book of Witches. (I'm writing book nr 2 at the moment)

Still, the most important thing is that the book was a hoot to write - I sure had fun :)
So if you are interested in the following…
afterlife

 

an oldangel called Anthony who loves to bake




  

a demon called George who snacks on the creepy crawlies he carries with him


dead teenagers who are rather bored at being dead and looking for adventure

the Halfway House for those who died before their time


 

a detective story of sorts where the good witches are trying to find their Book of Spells, while the dark witches are trying to open their Book of Witches (closed by a spell)…

what life could be like after an asteroid hit the Earth

human kind living on Plates rotating the sun, with the frozen Earth visible below

…You are more than welcome to read the book

 Hopefully you too would be surprised with my writing - in a positive way. 
Are you a writer? Have you ever surprised yourself with your writing?
Do you have a great story about this? Share it!
---
If you wish to read more blog post by IWSG writers, you can find them here.
Back to Homepage from Surprising myself with my writing.




Click on the Leenasbooks Newsletter headline above  to go to the newsletter blog's first page on Substack to see what it is about.

You can read the past posts there, and check if you are interested in listening to the audio chapters of my published books, or follow my stories as I write them.

Upon subscribing you will get the Prequel to Nephilim Quest: Angel.

Over two hundred years before Nephilim Quest 1 / Shadowhunter the roots of the story are planted.

A little girl missing her mother, in the palace of the mightiest of the dark Nephilim, hoping for an escape ...  

This book is not for sale anywhere - only readers who have subscribed to my mailing list will get it.