| | | |
| --- | --- | --- |
| | Click on the picture to the right to get the Nephilim Quest series with a discounted price when you buy  direct from me, the author. | |

Nephilim Quest 4 / The Book of the Dead / FINISHED, Editing

Creature Wars 2 / 23.000 words written

Space Witches 3 / 75.000 words EDITED/




7 Shabtis 2 / Pillar of Death FINISHED; BEING EDITED




Bastet Mysteries 50.000 words (now at 26.000 words)
has my writing ever surprised me?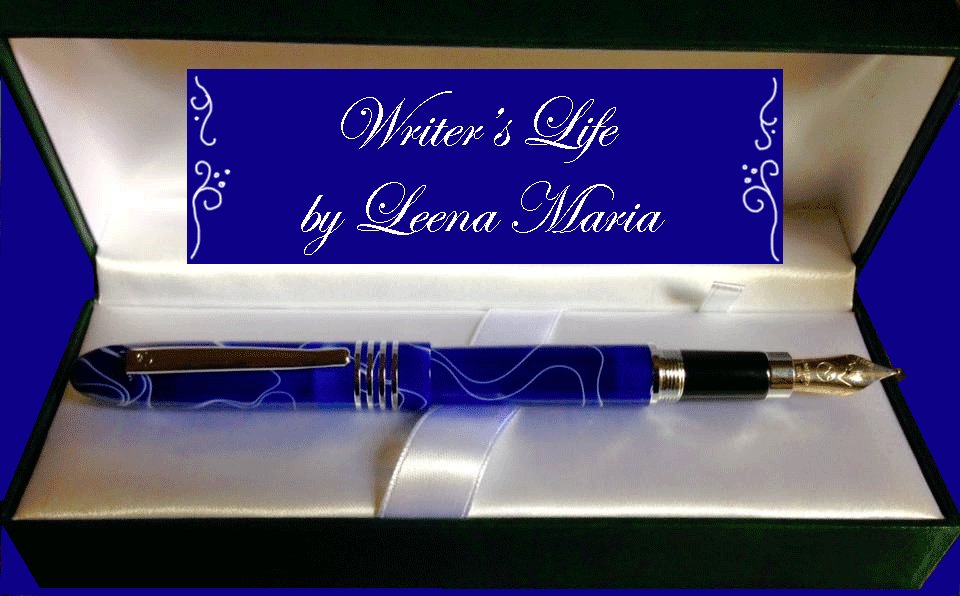 IWSG mothly post

What do I mean by asking if my writing has ever surprised me? 

I plan my stories beforehand. Some with great detail. But the longer the story, the more likely it is that it starts to live a life of its own somewhere around mid-story. Which is the surprise factor.

There is one book I wrote pantser-style, not planning much beforehand. Now I knew the overall direction where I wanted it to go, but did not write any plans down. And so the the whole book was a big surprise for me when characters popped into the mix. That book is the Space Witches book 1: The Book of Witches.
After that I have written a sequel to it (The Secret Library), and am now writing book number 3 of the series. These I have planned beforehand, so no great surprises there. But minor ones, yes. Again surprise charcters appearing out of thin air. Or space. I like Eddie especially... (Don't want to give spoilers, so won't tell more about him at the moment. Let's just say he is a character no one expects to meet.)
Nephilim Quest 4 / The Book of the Dead that I am writing now, has been carefully planned with timelines created in Aeon Timeline app. So it should go as planned. Still early days, though.
But even with careful planning the first book of the Creature Wars -series (The Death of a Vampire) did surprise me. I managed to go through to the very end as planned - and then the last sentence changed it all. I did not intend to write that sentence. But apparently my subconscious did. So now I am steering the whole series into a new direction. Thankfully, as this is the first book, that will be easier than if it was book number two or three.
I suppose that if you are a fiction writer, it is more likely than not that your stories will surprise you at some point. Which is actually quite fun. Never a dull moment when creating a story!
Are you a writer? Have your stories surprised you?
Do you have a great story about this? Share it!
What Other Visitors Have Said
Click below to see contributions from other visitors to this page...

My comment Not rated yet
I plan my manuscripts very carefully, but you're right - characters and scenes can surprise you along the way. Sometimes we come up with something better …




Click on the Leenasbooks Newsletter headline above  to go to the newsletter blog's first page on Substack to see what it is about.

You can read the past posts there, and check if you are interested in listening to the audio chapters of my published books, or follow my stories as I write them.

Upon subscribing you will get the Prequel to Nephilim Quest: Angel.

Over two hundred years before Nephilim Quest 1 / Shadowhunter the roots of the story are planted.

A little girl missing her mother, in the palace of the mightiest of the dark Nephilim, hoping for an escape ...  

This book is not for sale anywhere - only readers who have subscribed to my mailing list will get it.
If you'd like to read more IWSG posts, you'll find them here.