| | | |
| --- | --- | --- |
| | Click on the picture to the right to get the Nephilim Quest series with a discounted price when you buy  direct from me, the author. | |

Nephilim Quest 4 / The Book of the Dead / FINISHED, Editing

Creature Wars 2 / 23.000 words written

Space Witches 3 / 75.000 words EDITED/




7 Shabtis 2 / Pillar of Death FINISHED; BEING EDITED




Bastet Mysteries 50.000 words (now at 26.000 words)
If I ever stopped writing, what would I replace it with?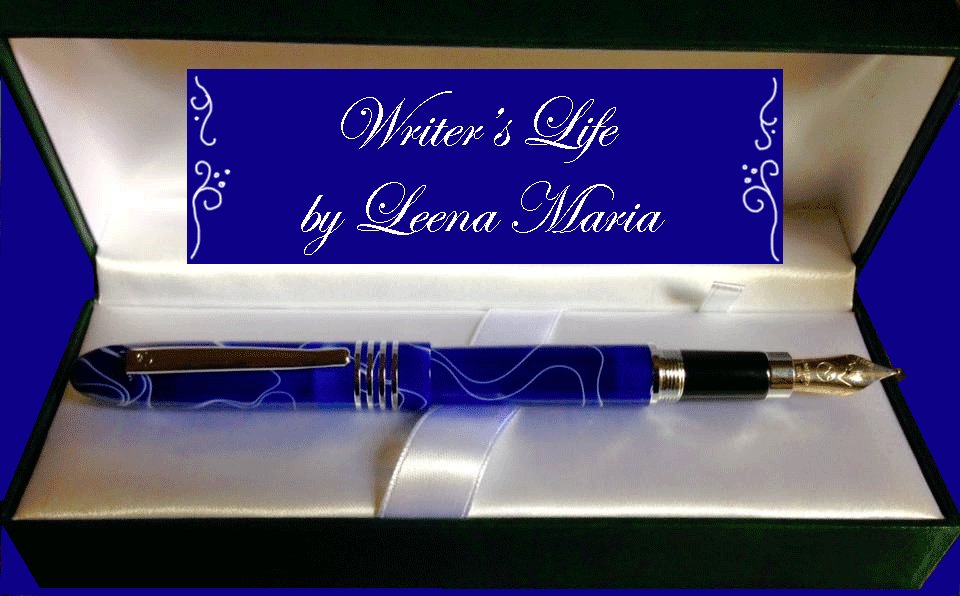 IWSG monthly post

I cannot imagine not being able to write, as it is such an integral part of my life that I'd be totally lost without it. But if I really had to do something else… Probably I would paint. I have been painting since I was knee high to a chair.

I have tried to keep diaries during my life. It was something all the heroines did in the books I read as a child. "Dear diary" and all that. At first I wrote whole pages, explaining what I had done and seen, but after a few weeks my efforts dried up. No explanations, just listing what I had done during the day. When I write my stories, however, it doesn't feel like an obligation. My imagination is having a party and my fingers just fly on the keyboard. Not sure there is anything I enjoy more than writing.

So if I was cheeky, I'd say that if I couldn't write, I would dictate. Or at least create stories in my mind.
Are you a writer? What would you do if you couldn't write?
Do you have a great story about this? Share it!




Click on the Leenasbooks Newsletter headline above  to go to the newsletter blog's first page on Substack to see what it is about.

You can read the past posts there, and check if you are interested in listening to the audio chapters of my published books, or follow my stories as I write them.

Upon subscribing you will get the Prequel to Nephilim Quest: Angel.

Over two hundred years before Nephilim Quest 1 / Shadowhunter the roots of the story are planted.

A little girl missing her mother, in the palace of the mightiest of the dark Nephilim, hoping for an escape ...  

This book is not for sale anywhere - only readers who have subscribed to my mailing list will get it.
---
If you want to read more blog posts by IWSG writers, you can find them here.