| | | |
| --- | --- | --- |
| | Click on the picture to the right to get the Nephilim Quest series with a discounted price when you buy  direct from me, the author. | |

Nephilim Quest 4 / The Book of the Dead / FINISHED, Editing

Creature Wars 2 / 23.000 words written

Space Witches 3 / 75.000 words EDITED/




7 Shabtis 2 / Pillar of Death FINISHED; BEING EDITED




Bastet Mysteries 50.000 words (now at 26.000 words)
does spring inspire writing?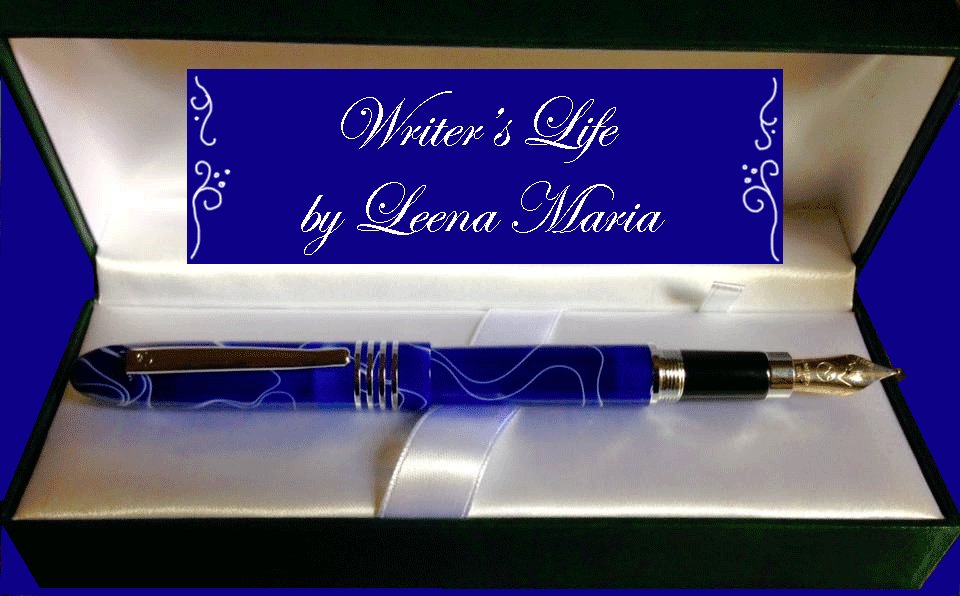 IWSG monthly blog post.

Does spring inspire writing?

Well, yes it does and it doesn't.  Here in Finland the winters can be pretty dark and if you live on the coast, where the sea warms the climate, there may be many months without snow that would reflect light into the darkness.  It can make you do nothing but hide under a blanket on the couch and do nothing productive.

When the spring comes and the mornings and evenings are light again, I at least have more energy. Not being so tired after work means writing is easier. I feel a bit like when school started when I was a child. I liked school, and I liked the feeling of a new beginning. New exciting things to do and learn. 
But then again – every beautiful spring day makes me feel I should not sit indoors but go an enjoy every minute of sunshine.

And this is what I do, too. Those first days and weeks of spring make me feel like I have awaken from sleep.  Mind feels lighter, and walking outdoors is wonderful. I try to catch ever sign of the approaching summer– the flowers, the birds, the leaves in bushes and trees. It feels like the spring is slow in coming, but then, suddenly, it is summer. That is why I want to be outdoors a lot - I don't want to miss spring.
But as I have my "system" of writing I have time for my walks. My target is 1000 words per day but I usually write 1200 words. And so, if I want to have a day off writing, I'm usually ahead of my writing schedule and can do that without having  a bad conscience about it.  (Even as I write I am one week ahead of my schedule).
Some people are very tired when spring comes, but thankfully I am not one of them (and hopefully never will be).
How about you? Are you a writer? How does spring affect your energy level?
Have A Great Story About This Topic?
Do you have a great story about this? Share it!




Click on the Leenasbooks Newsletter headline above  to go to the newsletter blog's first page on Substack to see what it is about.

You can read the past posts there, and check if you are interested in listening to the audio chapters of my published books, or follow my stories as I write them.

Upon subscribing you will get the Prequel to Nephilim Quest: Angel.

Over two hundred years before Nephilim Quest 1 / Shadowhunter the roots of the story are planted.

A little girl missing her mother, in the palace of the mightiest of the dark Nephilim, hoping for an escape ...  

This book is not for sale anywhere - only readers who have subscribed to my mailing list will get it.
If you want to read more posts by IWSG writers, you'll find them here.