| | | |
| --- | --- | --- |
| | Click on the picture to the right to get the Nephilim Quest series with a discounted price when you buy  direct from me, the author. | |

Nephilim Quest 4 / The Book of the Dead / FINISHED, Editing

Creature Wars 2 / 23.000 words written

Space Witches 3 / 75.000 words EDITED/




7 Shabtis 2 / Pillar of Death FINISHED; BEING EDITED




Bastet Mysteries 50.000 words (now at 26.000 words)
If I could live in any book world,
which one would I choose?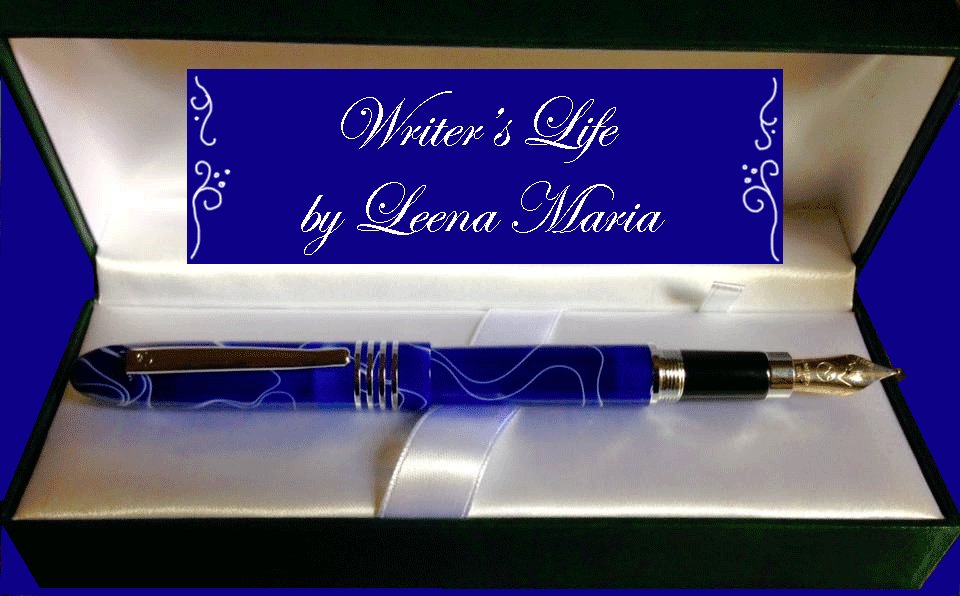 IWSG monthly post

When I was younger that book world would absolutely have been Middle Earth. And in there either Rivendell or Lothlórien for sure.

And now, as an adult… Hmm. I'll have to think about this… 
Well, actually I don't need to think, LOL.
It would still be Middle Earth. But now I perhaps would have several abodes. I would live in the Shire when I needed a break from everyday stress or eat well. I would go to Rivendell or Lothlórien when I needed to immerse myself in more spiritual surroundings and music. And then I would go to Rohan to ride beautiful horses and to feel the wind in my hair on my way to Minas Tirith to study writings of ancient history. And finally, when I would grow weary of life, I would travel to the Grey Havens to wait for a ship to come to take me away.

The world of the Lord of the Rings is such a beautiful, yet somewhat melancholy place with its memories of past greatness, of deceit, courage, great love and of letting go of what was loved. And there is the greatest thing of all, the thing that in our world gives many in dire circumstances the motivation to live - hope.
Is there a book world you love?
Where would you like to live if you could move into the world of a book?
What Other Visitors Have Said
Click below to see contributions from other visitors to this page...

The Blue Bar
In my own upcoming novel, The Blue Bar. I would like to know how the story unfolds through the eyes of my characters :D




Click on the Leenasbooks Newsletter headline above  to go to the newsletter blog's first page on Substack to see what it is about.

You can read the past posts there, and check if you are interested in listening to the audio chapters of my published books, or follow my stories as I write them.

Upon subscribing you will get the Prequel to Nephilim Quest: Angel.

Over two hundred years before Nephilim Quest 1 / Shadowhunter the roots of the story are planted.

A little girl missing her mother, in the palace of the mightiest of the dark Nephilim, hoping for an escape ...  

This book is not for sale anywhere - only readers who have subscribed to my mailing list will get it.
---
If you want to read more blog posts by IWSG writers, you can find them here.