| | | |
| --- | --- | --- |
| | Click on the picture to the right to get the Nephilim Quest series with a discounted price when you buy  direct from me, the author. | |

Nephilim Quest 4 / The Book of the Dead / FINISHED, Editing

Creature Wars 2 / 23.000 words written

Space Witches 3 / 75.000 words EDITED/




7 Shabtis 2 / Pillar of Death FINISHED; BEING EDITED




Bastet Mysteries 50.000 words (now at 26.000 words)
What is the worst genre
for me to write in and why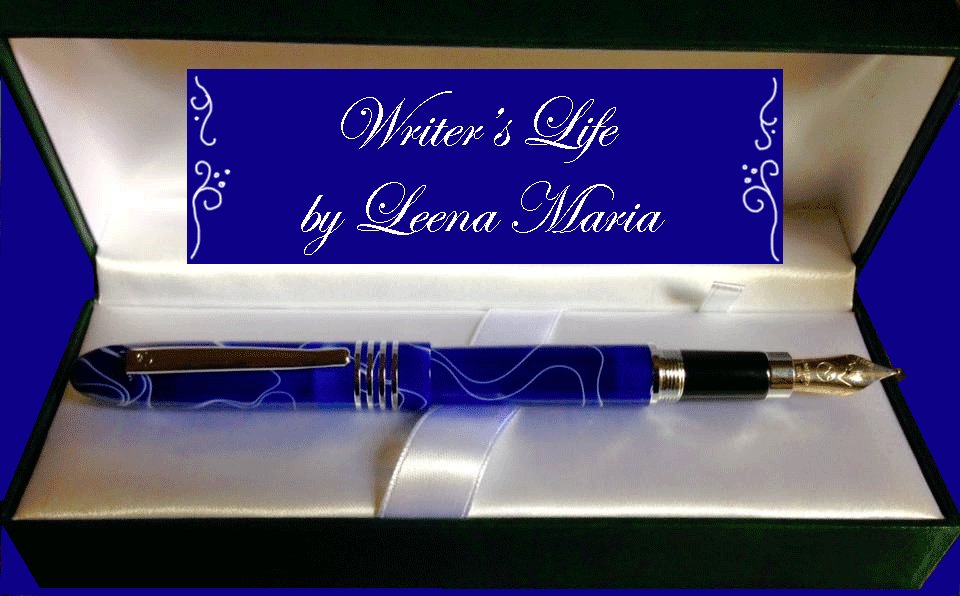 IWSG monthly post

Oh this is easy. If I should write steamy romance, my readers would get cramps from laughing. As long as I had any readers left once they spread the word of my steamy romance efforts.

All respect to those who are able to write believable steamy scenes but I certainly can't. 

If I try to write something that doesn't come naturally, there's no way the story could be so convincing the reader would want to forget themselves in it.
I signed up to Radish for online reading but it wasn't for me. Sooo steamy. (Go check if you enjoy reading hot romance stories, I am sure the writers are good, as Radish doesn't allow everyone just sign in and start writing - they check your story and it is published only after their approval).
Of course if I would like to write comedy and entertain, I could try to write a steamy romance book. I mean - there's never too much laughter in the world, right?
But no, I don't think I'll ever try. Just thinking for your mental health, dear reader. There's such a thing as too much second-hand embarrassment… 
Are you a writer? What genre would you not write?
Do you have a great story about this? Share it!




Click on the Leenasbooks Newsletter headline above  to go to the newsletter blog's first page on Substack to see what it is about.

You can read the past posts there, and check if you are interested in listening to the audio chapters of my published books, or follow my stories as I write them.

Upon subscribing you will get the Prequel to Nephilim Quest: Angel.

Over two hundred years before Nephilim Quest 1 / Shadowhunter the roots of the story are planted.

A little girl missing her mother, in the palace of the mightiest of the dark Nephilim, hoping for an escape ...  

This book is not for sale anywhere - only readers who have subscribed to my mailing list will get it.
---
If you want to read more blog posts by IWSG writers, you can find them here.