| | | |
| --- | --- | --- |
| | Click on the picture to the right to get the Nephilim Quest series with a discounted price when you buy  direct from me, the author. | |

Nephilim Quest 4 / The Book of the Dead / FINISHED, Editing

Creature Wars 2 / 23.000 words written

Space Witches 3 / 75.000 words EDITED/




7 Shabtis 2 / Pillar of Death FINISHED; BEING EDITED




Bastet Mysteries 50.000 words (now at 26.000 words)
have my readers ever surprised me?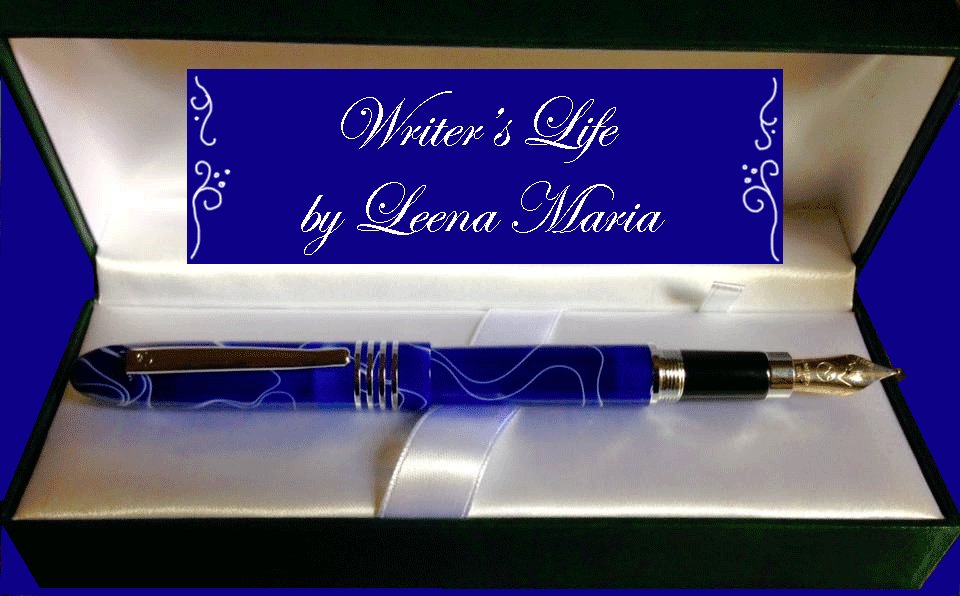 IWSG monthly post

Sometimes writing is a really lonely business - the market is fierce and it takes a lots paddling to keep the head above the water - staying visible in the sea of all the books published each year.  The Amazon algorithms forget your book in a few days unless they somehow go viral in social media. And pirates abound - either stealing the book and giving it away for free, stealing the author's income - or spreading viruses when a wannabe reader clicks the link they have thinking they will get the book for free (which they didn't have in the first place).

But being a writer means there is this passion for writing - and that's why I keep on writing. Maybe one day I'll write that bestseller :)


Still, occasionally, my readers reach out to me and often that happens the very moment I feel there is no point in writing (yes, well, those moments don't come often, and the next day I am back to the old keyboard). 
One of my first surprises came from a blogger when I published my very first book The Nephilim Quest 1 / Shadowhunter. She wrote a glowing recommendation, saying she had never read the like (in a good way). I almost had tears in my eyes. It was about 500 pages after all and took a lot of work to write - as it moves in three levels in time. Research for the ancient Egyptian part took a while.
And one day I got a very sour message from a reader to my email. Saying it would be polite to answer emails. I was baffled - I had never even heard of her. I searched with her email address from my files - nothing. And then I thought to look at the spam-folder. Yep. There it was. Had to apologise both for my over-eager spam filter and for myself for not having checked the spam folder for a while. To my surprise she turned out to be a fan and even sent me a box of cookies. (Now I would not normally eat anything sent to me by a stranger, but we weren't strangers at that point, so I indulged myself. Yummy!)
I have a Facebook page where it is easy to say hi - so if you are my reader, go check it out. 
Are you a writer? Did your readers ever surprise you? Or did you as a reader reach out to a writer?
Do you have a great story about this? Share it!




Click on the Leenasbooks Newsletter headline above  to go to the newsletter blog's first page on Substack to see what it is about.

You can read the past posts there, and check if you are interested in listening to the audio chapters of my published books, or follow my stories as I write them.

Upon subscribing you will get the Prequel to Nephilim Quest: Angel.

Over two hundred years before Nephilim Quest 1 / Shadowhunter the roots of the story are planted.

A little girl missing her mother, in the palace of the mightiest of the dark Nephilim, hoping for an escape ...  

This book is not for sale anywhere - only readers who have subscribed to my mailing list will get it.
---
If you want to read more blog posts by IWSG writers, you can find them here.