| | | |
| --- | --- | --- |
| | Click on the picture to the right to get the Nephilim Quest series with a discounted price when you buy  direct from me, the author. | |

Nephilim Quest 4 / The Book of the Dead / FINISHED, Editing

Creature Wars 2 / 23.000 words written

Space Witches 3 / 75.000 words EDITED/




7 Shabtis 2 / Pillar of Death FINISHED; BEING EDITED




Bastet Mysteries 50.000 words (now at 26.000 words)
writing time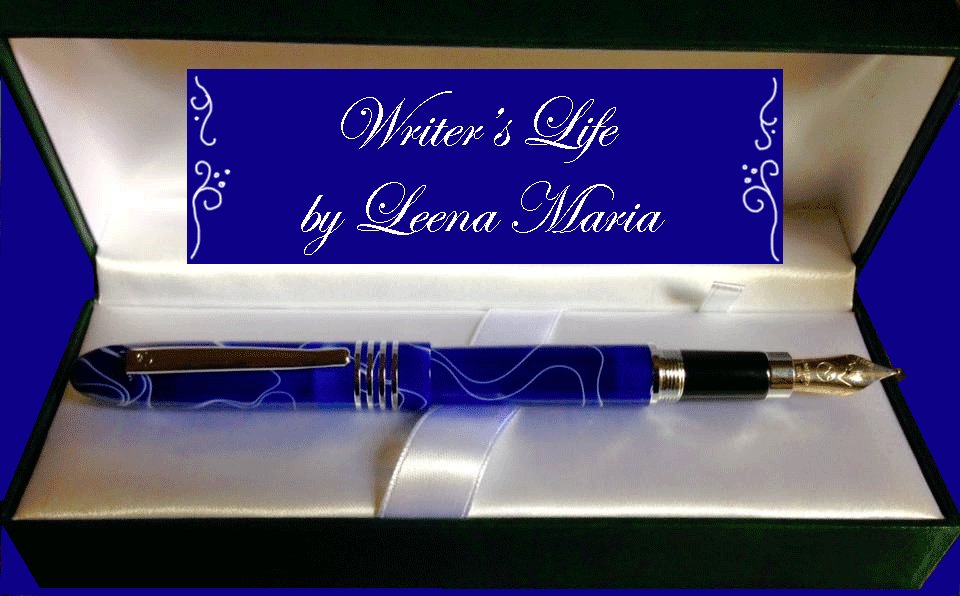 IWSG monthly post

After publishing my 9th book (and editing nrs 10 and 11) I looked at the timeline of my publications.

I have made 11 books in 3 years. Illustrated three of them (altogether about 240 pictures). Done my marketing, social networking – and writing. All the while having a 9-5 job.

Before my novels I spent 5 years studying Egyptology – Certificate and Diploma in Egyptology at the University of Manchester. All the while having a 9-5 job. And this now continues with my MA in Egyptology studies.
Many people have asked how the heck did I manage to do this. This stopped me thinking - I have simply been finding ways and tweaking my calendar through the years whenever necessary. And clearly there are writers out there who shared the same problems I did and do. A full life, a day job, friends, family... So many things you cannot simply ignore. And yet you want to write. How to find that time?
So I decided to write down and publish my tips on how to find writing time. At first I thought I'd come up with like three tips. But it seems I have used so many tricks I did not even think much about - the words just poured out. I have already done the draft and am polishing it. But before I put it out to the world I'd like to hear from you, if you are a writer with time management problems.
What tips would you need regarding your writing time? I could address those if I have met similar problems, but forgot to add them to the list.
Or do you have a good tip you'd like to share?
Use the form below to contact me.
Trouble finding writing time? Or a tip you'd like to share?
Share it!




Click on the Leenasbooks Newsletter headline above  to go to the newsletter blog's first page on Substack to see what it is about.

You can read the past posts there, and check if you are interested in listening to the audio chapters of my published books, or follow my stories as I write them.

Upon subscribing you will get the Prequel to Nephilim Quest: Angel.

Over two hundred years before Nephilim Quest 1 / Shadowhunter the roots of the story are planted.

A little girl missing her mother, in the palace of the mightiest of the dark Nephilim, hoping for an escape ...  

This book is not for sale anywhere - only readers who have subscribed to my mailing list will get it.
If you'd like to read more IWSG posts, you find them here.