| | | |
| --- | --- | --- |
| | Click on the picture to the right to get the Nephilim Quest series with a discounted price when you buy  direct from me, the author. | |

Nephilim Quest 4 / The Book of the Dead / FINISHED, Editing

Creature Wars 2 / 23.000 words written

Space Witches 3 / 75.000 words EDITED/




7 Shabtis 2 / Pillar of Death FINISHED; BEING EDITED




Bastet Mysteries 50.000 words (now at 26.000 words)
my book covers
How are my indie and traditionally published
books' covers made?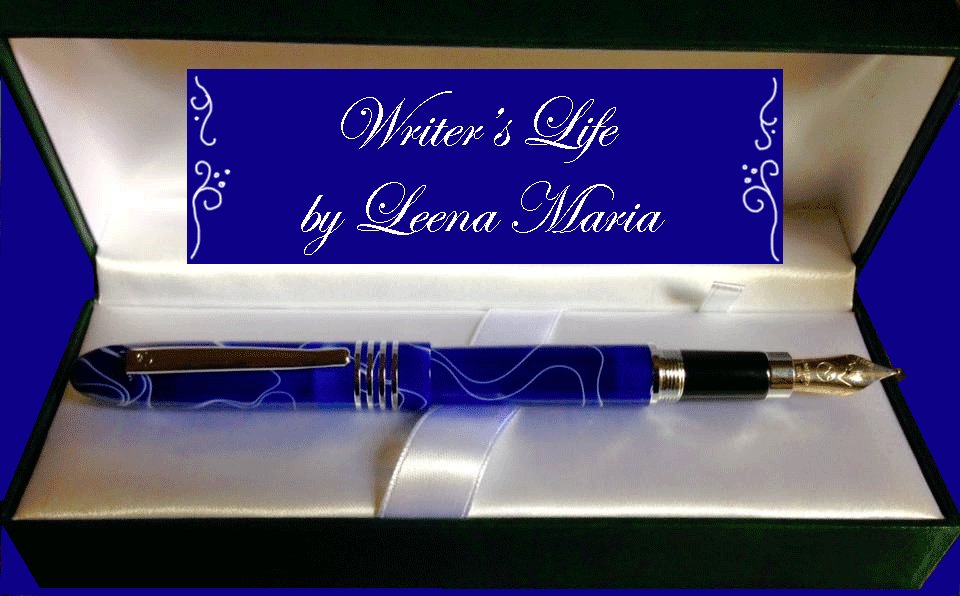 IWSG monthly post

In my self-published books I use a professional designer for my ebooks and paperbacks. The design looks professional – and I save time checking copyright information, correct sizes (the amount of pages affect the design for the spine of the book, for example), colour contrast and also visibility as thumbnails (not to mention taking into consideration people who have trouble viewing colours).

When I work with my cover designer, I check covers in the same genre and give a few examples of the overall look I'd prefer.
When I am publishing a draft, though, I make a draft-cover myself, using Canva. You can see what I mean by going to my newsletter at Substack at leenasbooks.substack.com (Magical Midlife Detectives and Bastet Mysteries at the time I am writing this). The link asks for your email address, but if you don't wish to subscribe to my newsletter, just click the "no thanks" -option and you can see my page.
And the traditionally published books – I was sent the drafts by my publisher to comment on, and they used the illustrations I had made in the covers. On one of them I drew a picture just for the cover (Mummies, Monsters and the Ship of Millions where Mr Mummific runs away from the snake)

Are you a writer? How are your book covers made?
Do you have a great story about this? Share it!




Click on the Leenasbooks Newsletter headline above  to go to the newsletter blog's first page on Substack to see what it is about.

You can read the past posts there, and check if you are interested in listening to the audio chapters of my published books, or follow my stories as I write them.

Upon subscribing you will get the Prequel to Nephilim Quest: Angel.

Over two hundred years before Nephilim Quest 1 / Shadowhunter the roots of the story are planted.

A little girl missing her mother, in the palace of the mightiest of the dark Nephilim, hoping for an escape ...  

This book is not for sale anywhere - only readers who have subscribed to my mailing list will get it.
---
If you want to read more blog posts by IWSG writers, you can find them here.