| | | |
| --- | --- | --- |
| | Click on the picture to the right to get the Nephilim Quest series with a discounted price when you buy  direct from me, the author. | |

Nephilim Quest 4 / The Book of the Dead / FINISHED, Editing

Creature Wars 2 / 23.000 words written

Space Witches 3 / 75.000 words EDITED/




7 Shabtis 2 / Pillar of Death FINISHED; BEING EDITED




Bastet Mysteries 50.000 words (now at 26.000 words)
Have I ever read a line in novel or a clever plot twist that caused me to have author envy?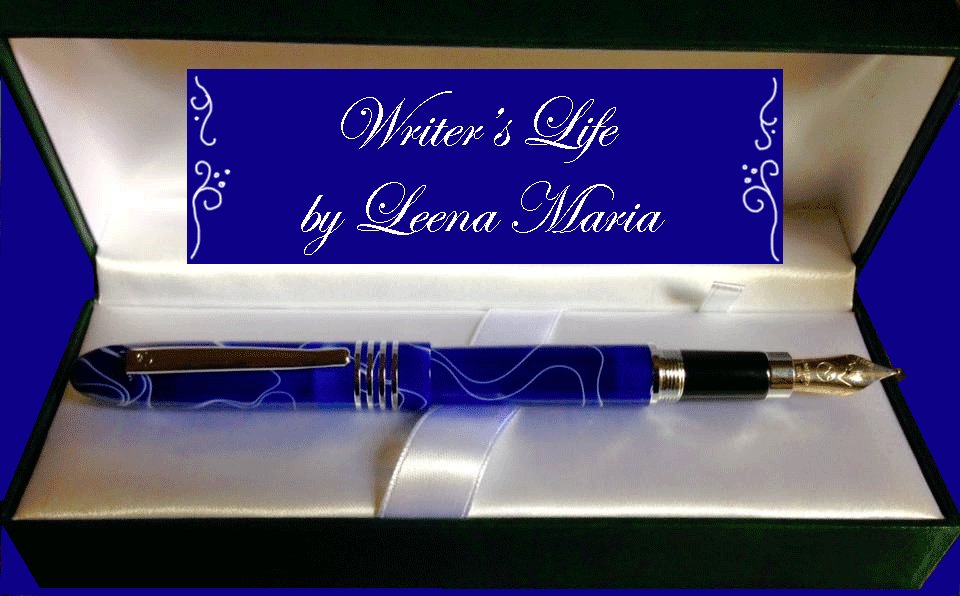 IWSG monthly post

Oh plenty of times. I always envy authors whose use of words make the sentences come live in a way that really enhances the reading experience. The book Boneshaker by Cherie Priest I just finished reading is one of those books / authors.

It took me a long time to read as I did not have much spare time from my own book writing, but I do intend to read more of her books in the future. I wasn't into zombie-genre (and still aren't), but the language in the book was so rich and imaginative, I really enjoyed every page. Not to mention how the writer keeps the reader interested in the never ending escape / rescue story where the protagonists have barely time to breathe.
Still, the first sentence that came to mind is the legendary It was a dark and stormy night. When I was a child, my dearly departed father used to say that sentence with a dramatic voice every time there was a… well, dark and stormy night. And made us laugh. I always thought it was something Snoopy first wrote (or rather Charles M. Schulz) and only later learned it had much longer historical roots. And is considered "the archetypal example of a florid, melodramatic style of fiction writing".
The sentence goes all the way back to 1830. It is the opening line of Bulwer-Lytton's Paul Clifford – a book that tells the story of a highway robber during the French Revolution.
The full sentence goes as follows:
"It was a dark and stormy night; the rain fell in torrents — except at occasional intervals, when it was checked by a violent gust of wind which swept up the streets (for it is in London that our scene lies), rattling along the housetops, and fiercely agitating the scanty flame of the lamps that struggled against the darkness."
Now I am not envious of the literary merits of the sentence, but I sure am envious of the fame. One of the best known and well-remembered sentences of western literary history for sure.
And another favourite sentence or rather quote that I have is from the Lord of the Rings:
"I wish it need not have happened in my time," said Frodo.
"So do I," said Gandalf, "and so do all who live to see such times. But that is not for them to decide. All we have to decide what to do with the time that is given us."
And this, in other words is the same as my favourite line: Carpe Diem. Seize the day. Don't just sit and wait life to happen. Go out there and make it happen.
What's your favorite line in a novel?
Do you have a favourite line or quote in a novel? Share it!
What Other Visitors Have Said
Click below to see contributions from other visitors to this page...

Writer Envy
Here's a line that I wish I'd written: "I hate the moon—I am afraid of it—for when it shines on certain scenes familiar and loved it sometimes makes them …




Click on the Leenasbooks Newsletter headline above  to go to the newsletter blog's first page on Substack to see what it is about.

You can read the past posts there, and check if you are interested in listening to the audio chapters of my published books, or follow my stories as I write them.

Upon subscribing you will get the Prequel to Nephilim Quest: Angel.

Over two hundred years before Nephilim Quest 1 / Shadowhunter the roots of the story are planted.

A little girl missing her mother, in the palace of the mightiest of the dark Nephilim, hoping for an escape ...  

This book is not for sale anywhere - only readers who have subscribed to my mailing list will get it.
---
If you want to read more blog posts by IWSG writers, you can find them here.