| | | |
| --- | --- | --- |
| | Click on the picture to the right to get the Nephilim Quest series with a discounted price when you buy  direct from me, the author. | |

Nephilim Quest 4 / The Book of the Dead / FINISHED, Editing

Creature Wars 2 / 23.000 words written

Space Witches 3 / 75.000 words EDITED/




7 Shabtis 2 / Pillar of Death FINISHED; BEING EDITED




Bastet Mysteries 50.000 words (now at 26.000 words)
my favourite genre 
of all the genres - which one of my favourite and why?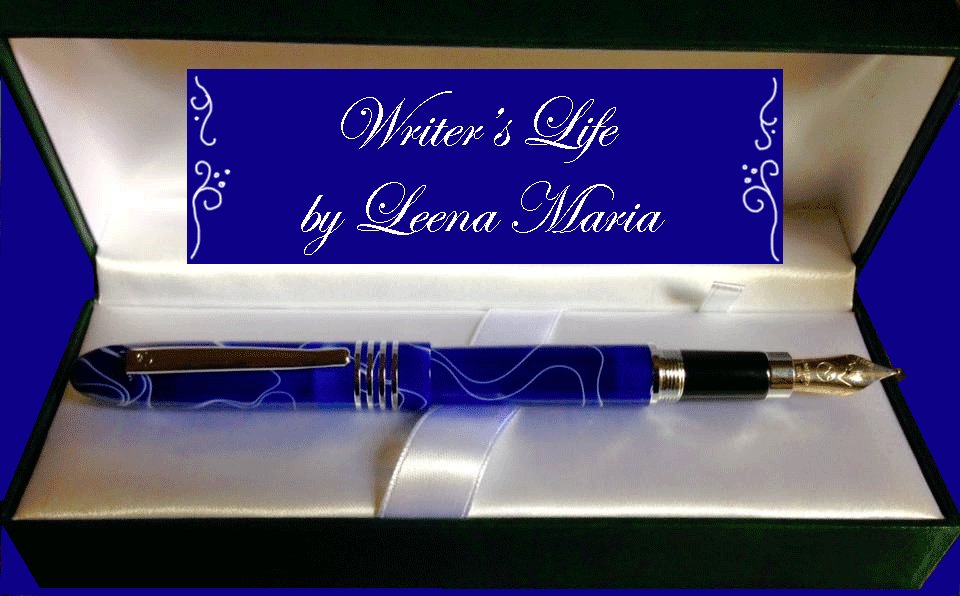 IWSG monthly post

That's easy(ish)… My favourite genre is historical fiction mixed with an element of fantasy. I'm sure you have noticed that by now if you have read any of my books… So it is historical fantasy fiction or fantasy historical fiction… Well, hopefully fantastic historical fantasy fiction.

I love history, and I love fantasy. And science fiction too, come to think of it. (There are echoes of the latter in my Space Witches -series, where human kind lives on plates orbiting the sun after an asteroid has caused an impact winter on Earth – but even those books have an element of ancient Egypt in them) Already as a child I loved reading history books – and this was before homes had computers. We had all the 24 books from a book series called Grimberg's History of Nations. Guess which part of human history was my favourite. Egypt, you say? How ever did you guess? LOL
If I ever try to write straight-forward historical fiction, the element of myths and fantasy somehow sneaks in, no matter how I try to avoid it. Probably because of ancient Egypt, my own niche, is so full on mythical stories.  My imagination loves to weave historical facts with mythology and fantasy together. So I just gave up and let the fantasy write itself into my books.
This probably stems from my childhood when Tolkien's Lord of the Rings made a lasting impact on me. I must have read the books dozens of times (in several languages – I probably learned fluent English faster than others at school thanks to LOTR). I could recite the text from memory, and all the poems in the book. LOTR was the reason I learned to love fantasy books.  Actually I am still using fantasy books to brush up my language skills - at the moment I'm reading the Hobbit in German, The Fellowship of the Ring in French and Harry Potter and the Philosopher's stone in Swedish.
But I haven't been writing elves + dwarfs + dragons -kind of books. My books are more tied to ancient human mythology. Not saying there will never be any dragons anywhere (never say never), but as they didn't really have dragons in ancient Egypt… Though I remember reading Herodotus - he explains how winged snakes tried to fly from the east, from the direction of Arabia, at sunrise to Egypt, and the ibis-birds killed them. (According to Herodotus this is why the ibis-birds were honoured by the Egyptians). So technically speaking there are winged lizards (well, snakes) in their mythology. Or at least in Herodotus's version of their mythology.
But there you have it - historical fiction with fantasy elements is the genre I like the most.
Are you a writer - or a reader? What is your favourite genre?
Do you have a great story about this? Share it!




Click on the Leenasbooks Newsletter headline above  to go to the newsletter blog's first page on Substack to see what it is about.

You can read the past posts there, and check if you are interested in listening to the audio chapters of my published books, or follow my stories as I write them.

Upon subscribing you will get the Prequel to Nephilim Quest: Angel.

Over two hundred years before Nephilim Quest 1 / Shadowhunter the roots of the story are planted.

A little girl missing her mother, in the palace of the mightiest of the dark Nephilim, hoping for an escape ...  

This book is not for sale anywhere - only readers who have subscribed to my mailing list will get it.
If you'd like to read more IWSG posts, you find them here.