Nephilim Quest 4 / The Book of the Dead / 180.000 words (now at 160.000 words)

Creature Wars 2 / now planning the plot

Space Witches 3 / 75.000 words FIRST DRAFT DONE, NOW EDITING

7 Shabtis 2 / Pillar of Death 60.000 words (now at 1000 words)

Bastet Mysteries 50.000 words (now at 26.000 words)
if i could pick one place in the world
to write my story,
where would it be and why?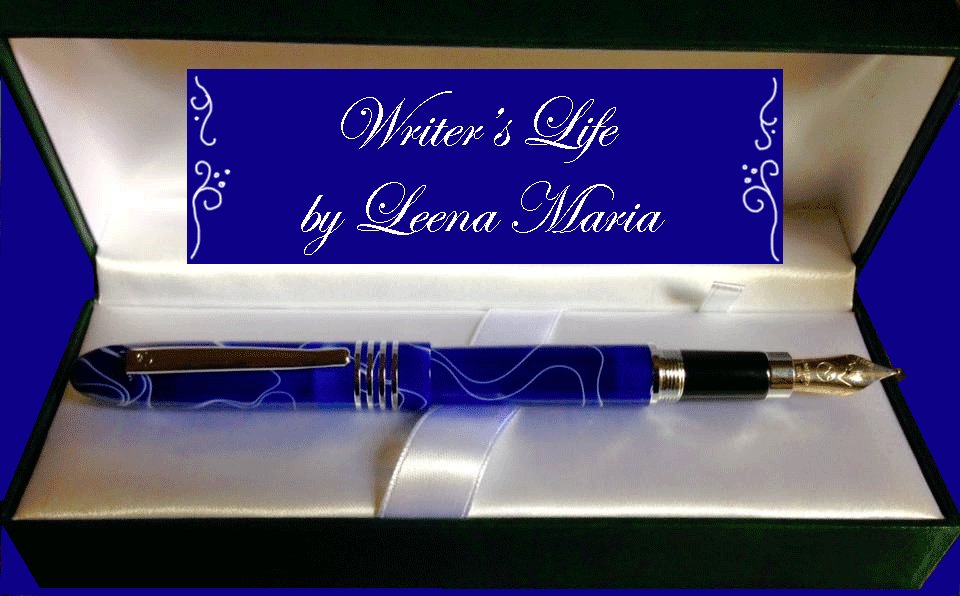 IWSG monthly post

There are so many places, really. How to pick just one…

 I would probably like to sit in a shade by the Nile, near some ancient monument I could look at while I write. Karnak Temple… Luxor Temple… The pyramids… Abu Simbel… Kom Ombo… Edfu…

I can't really decide which would be my favourite location. I can't really see them all at the same time. Or could I...?

Oh, I know! I would love to sail the Nile in a private cruise boat. Sit on the deck under a shading canvas, watching the shores of the Nile glide past. 
I have once been on a Nile cruise – a short one, but still. From Luxor to the beautiful Ptolemaic temple of the goddess Hathor in Dendera. I could have sat on the deck forever. The little children ran to the shore when they saw the ship and waved and laughed. Date palms swayed in the breeze. Reeds floated in the river, forming little islands. There were no waves in the Nile, and everything was so beautiful. Camels and donkeys on the shores. Little villages glide by. Fishers throwing their nets from their boats. Merchants selling their ware from their boats. (I bought a beautiful blanket - I still have it and love it).

 Yes, that is where I would like to write my book. On the Nile, visiting the sites where my novel would happen... That would be such an inspiration!
What is your dream place to write your books?
Do you have a great story about this? Share it!




The first book you get for free is the Prequel to Nephilim Quest: Angel. Over two hundred years before Nephilim Quest 1 / Shadowhunter the roots of the story are planted.

A little girl missing her mother, in the palace of the mightiest of the dark Nephilim, hoping for an escape ...  

This book is not for sale anywhere - only readers who have subscribed to my mailing list will get it.
If you'd like to read more IWSG posts, you'll find them here.