| | | |
| --- | --- | --- |
| | Click on the picture to the right to get the Nephilim Quest series with a discounted price when you buy  direct from me, the author. | |

Nephilim Quest 4 / The Book of the Dead / FINISHED, Editing

Creature Wars 2 / 23.000 words written

Space Witches 3 / 75.000 words EDITED/




7 Shabtis 2 / Pillar of Death FINISHED; BEING EDITED




Bastet Mysteries 50.000 words (now at 26.000 words)
other creative outlets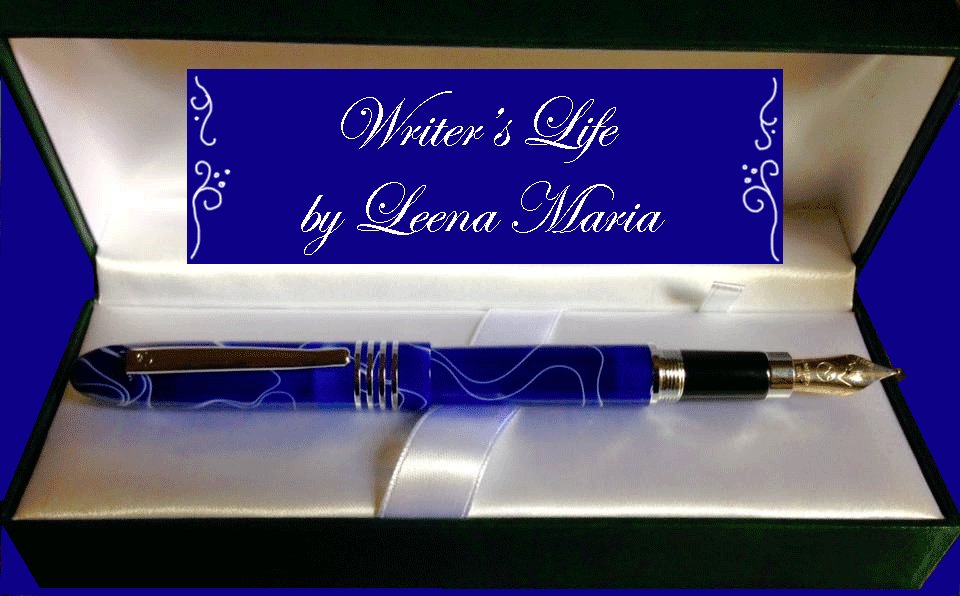 IWSG monthly post

Writers often have other creative outlets as well.

I have been painting since I was a child. And I've had my art shown in Finland, UK and US. I used to paint mostly horses ("Doesn't it tickle them?" my brother dearest inquired) and pet portraits.

Then I started my Egyptology studies and painted ancient Egyptian subjects. You can see some of my paintings on my other websites www.ancientegypt101.com and  www.cat-breeds-info-com
An on another note - literally - we have a little singing group... Wouldn't call it exactly a choir, but something along those lines. I'm soprano. We perform every year at a local old people's home before Christmas when they arrange a Christmas event for lonely old people. If I haven't reached the Christmas spirit before that, this event sure does the trick. We sing traditional Christmas carols ("Between the Ox and the Grey Ass", "Lo how a rose e'er blooming", and Finnish Christmas carols).
We sing at other events too and practise weekly before our planned performances. It is a great way to get off the computer  and meet friends. And besides - singing is fun.
Music had an important role in my writing too - I listen to (mostly) instrumental music when I write. The soundtracks of Lord of the Rings and the Hobbit are my favourites. Classical music too. The music blocks away the noises around me and makes it easier to enter the "zone".
Are you a writer? What other creative outlets do you have?
Do you have a great story about this? Share it!
What Other Visitors Have Said
Click below to see contributions from other visitors to this page...

Comment

That's great you sing for the older folks like that. I know a writer who is with a signing group that does it year-round.




Click on the Leenasbooks Newsletter headline above  to go to the newsletter blog's first page on Substack to see what it is about.

You can read the past posts there, and check if you are interested in listening to the audio chapters of my published books, or follow my stories as I write them.

Upon subscribing you will get the Prequel to Nephilim Quest: Angel.

Over two hundred years before Nephilim Quest 1 / Shadowhunter the roots of the story are planted.

A little girl missing her mother, in the palace of the mightiest of the dark Nephilim, hoping for an escape ...  

This book is not for sale anywhere - only readers who have subscribed to my mailing list will get it.
If you want to read more IWSG blog posts, you find them here.