| | | |
| --- | --- | --- |
| | Click on the picture to the right to get the Nephilim Quest series with a discounted price when you buy  direct from me, the author. | |

Nephilim Quest 4 / The Book of the Dead / FINISHED, Editing

Creature Wars 2 / 23.000 words written

Space Witches 3 / 75.000 words EDITED/




7 Shabtis 2 / Pillar of Death FINISHED; BEING EDITED




Bastet Mysteries 50.000 words (now at 26.000 words)
HAVE I PUBLISHED MY NANO-PROJECT?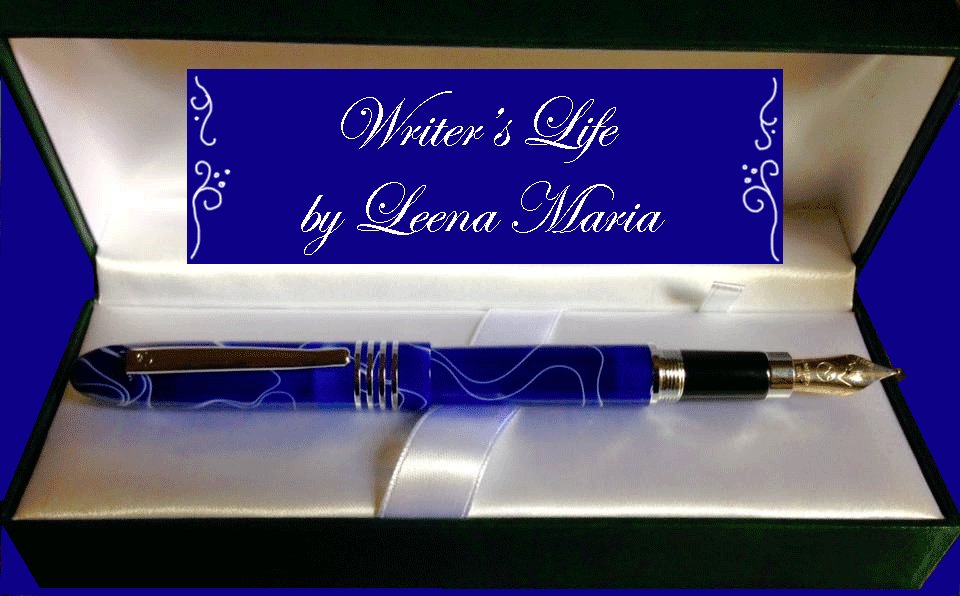 The November question / blog post subject of the IWSG group is:

Win or not, do you usually finish your NaNo project? Have any of them gone on to be published?
Well – I have only taken part in one NaNoWriMo which was in November 2016. I considered myself barmy for taking part, as I had the editing process of Nephilim Quest 2 / Moon Daughter underway, as well as the illustrating of Mr Mummific's second book (Mummies, Monsters and the Ship of Millions).
Therefore I stole every free minute I could find and typed like a nut. No planning, just writing. I managed 56.000 words, and after the last full stop I swore never again. I was squeezed dry.
Still, when I read what I had written, I did have a chuckle at the end result. I had managed to mixin ancient Egypt, sci-fi, witches and afterlife with a dystopian sprinkle and lots of dark humor in the story. How the heck my subconscious cooked that soup I'm sure I'll never know. The book was edited by my ever patient editor who must have rolled her eyes at the end result. And yes, it was published.

It was so much fun to write I decided it would be the first book of a series I could write in between the Nephilim Quest books. 

You can read the first part of the book right here. ->

Space Witches Book 1: The Book of Witches.

 
Are you a writer? Have you published your Nano project?
Do you have a great story about this? Share it! How did you manage your time, what was the end result like? Did you publish your work?
---
If you wish to read more blog posts by IWSG writers, you can find them here.




Click on the Leenasbooks Newsletter headline above  to go to the newsletter blog's first page on Substack to see what it is about.

You can read the past posts there, and check if you are interested in listening to the audio chapters of my published books, or follow my stories as I write them.

Upon subscribing you will get the Prequel to Nephilim Quest: Angel.

Over two hundred years before Nephilim Quest 1 / Shadowhunter the roots of the story are planted.

A little girl missing her mother, in the palace of the mightiest of the dark Nephilim, hoping for an escape ...  

This book is not for sale anywhere - only readers who have subscribed to my mailing list will get it.