| | | |
| --- | --- | --- |
| | Click on the picture to the right to get the Nephilim Quest series with a discounted price when you buy  direct from me, the author. | |

Nephilim Quest 4 / The Book of the Dead / FINISHED, Editing

Creature Wars 2 / 23.000 words written

Space Witches 3 / 75.000 words EDITED/




7 Shabtis 2 / Pillar of Death FINISHED; BEING EDITED




Bastet Mysteries 50.000 words (now at 26.000 words)
editing after first draft?
how long do I wait?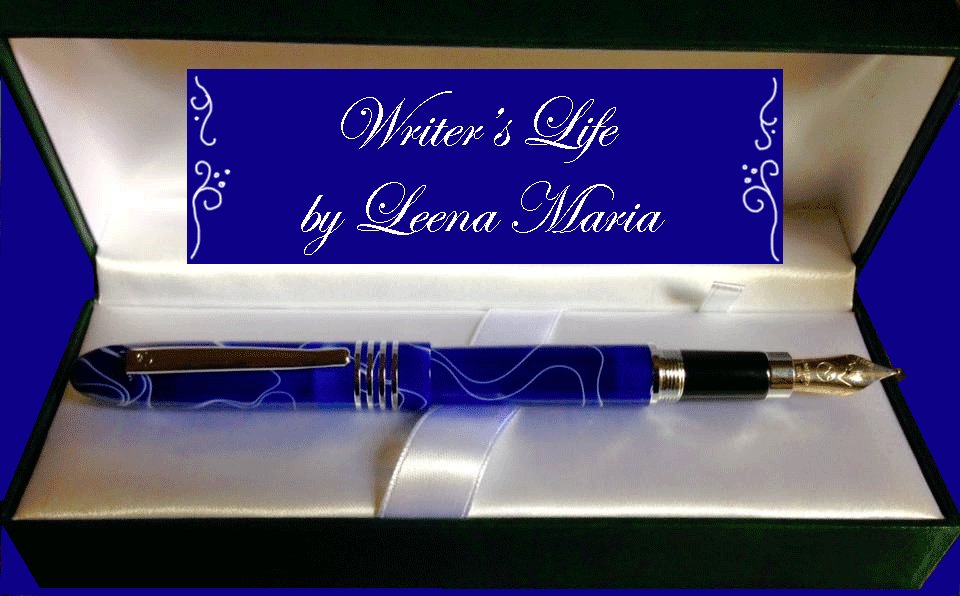 IWSG monthly post

I suppose I should say I leave my first draft for a long time to "mature" but truth to be told – at the moment I am so busy writing my MA dissertation, having a day job and other life that I write fast for the exact time I have blocked for writing that day, and edit while I go. I don't have as much time for writing as I'd like at the moment, and so writing a story takes longer.

I need to return to the "old" occasionally before continuing with the writing, to be sure I remember everything that has already happened (especially with Nephilim Quest that has many intertwining plot lines, characters, and historical events). And while I do that, I also edit.

After the first draft is ready, I send it to a professional editor. Even if I self-publish, I want the book to be of professional quality.
Right now I have Space Witches 3 already edited once, and need to do the suggested changes and do second edits before publishing it.
Nephilim Quest 4 is 2/3 written – and the appearance of a new character (or rather – the character was there in an earlier book, but is now growing a presence) may be the cause I need to write Nephilim Quest 5 as well. The story has grown to have a life of its own… I am also writing just for fun - to clear my head from all the ancient Egyptian details of my dissertation - the Magical Midlife Detectives. If you wish to see what a first draft looks like, you can follow me writing it here. 
In September the dissertation is sent and I will finally (after two years) get more time for writing my novels. Maybe then I can do the editing in the traditional way – write the first draft ready fast, let it rest, do the first edits, let it rest, read-through and correct, send to editor, and then edit according to the advice I get. Usually this takes several rounds of editing, but I like working on my writing, to make the story the best it can be.
Are you a writer? How long do you wait before editing your first draft?
Do you have a great story about this? Share it!




Click on the Leenasbooks Newsletter headline above  to go to the newsletter blog's first page on Substack to see what it is about.

You can read the past posts there, and check if you are interested in listening to the audio chapters of my published books, or follow my stories as I write them.

Upon subscribing you will get the Prequel to Nephilim Quest: Angel.

Over two hundred years before Nephilim Quest 1 / Shadowhunter the roots of the story are planted.

A little girl missing her mother, in the palace of the mightiest of the dark Nephilim, hoping for an escape ...  

This book is not for sale anywhere - only readers who have subscribed to my mailing list will get it.
---
If you want to read more blog posts by IWSG writers, you can find them here.