Nephilim Quest 4 / The Book of the Dead / 180.000 words (now at 160.000 words)

Creature Wars 2 / now planning the plot

Space Witches 3 / 75.000 words FIRST DRAFT DONE, NOW EDITING

7 Shabtis 2 / Pillar of Death 60.000 words (now at 1000 words)

Bastet Mysteries 50.000 words (now at 26.000 words)
Writing in different genre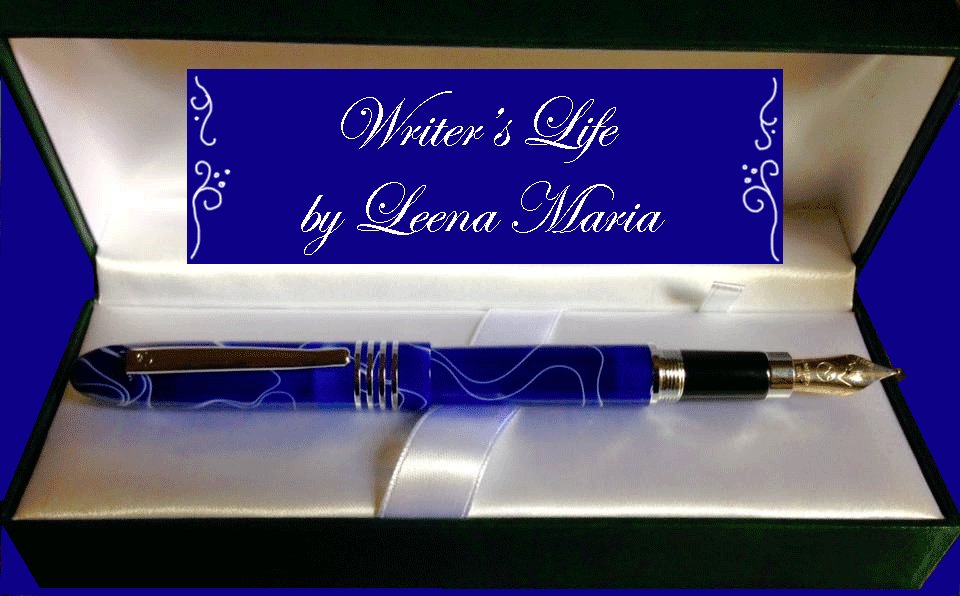 IWSG monthly post




You know - I am having so much fun these days. I am not concentrating so much on my Nephilim Quest -series at the moment (though it is progressing) because of researching and writing my dissertation for the MA in Egyptology.  But; as that is rather a tiring  job, I wanted to do something fun to give my brains a break. Not watching TV but feeding my imagination

I stumbled into a genre that is basically fantasy - so nothing new for me to write, but the target group is. Namely midlife women. You know - ladies over 40 who have seen enough life to accept themselves and the fact some supportive underwear is needed, who say what they want, do what they want, and suddenly find out that magic exists and are drawn into a fantasy world. Which they then tackle in a definitely non-teenagey style.
Gosh it has been fun to meet these women and write their dialogue (inner and outer). It all started as a writing-for-fun-project, but now I am considering in publishing the book eventually. I might post the first draft as blog posts here on my site, to see if readers like it.
Are you a writer? Did you suddenly find yourself writing in a different genre?
Do you have a great story about this? Share it!




The first book you get for free is the Prequel to Nephilim Quest: Angel. Over two hundred years before Nephilim Quest 1 / Shadowhunter the roots of the story are planted.

A little girl missing her mother, in the palace of the mightiest of the dark Nephilim, hoping for an escape ...  

This book is not for sale anywhere - only readers who have subscribed to my mailing list will get it.
---
If you want to read more blog posts by IWSG writers, you can find them here.