Nephilim Quest 4 / The Book of the Dead / 180.000 words (now at 160.000 words)

Creature Wars 2 / now planning the plot

Space Witches 3 / 75.000 words FIRST DRAFT DONE, NOW EDITING

7 Shabtis 2 / Pillar of Death 60.000 words (now at 1000 words)

Bastet Mysteries 50.000 words (now at 26.000 words)
writers have secrets - what's mine?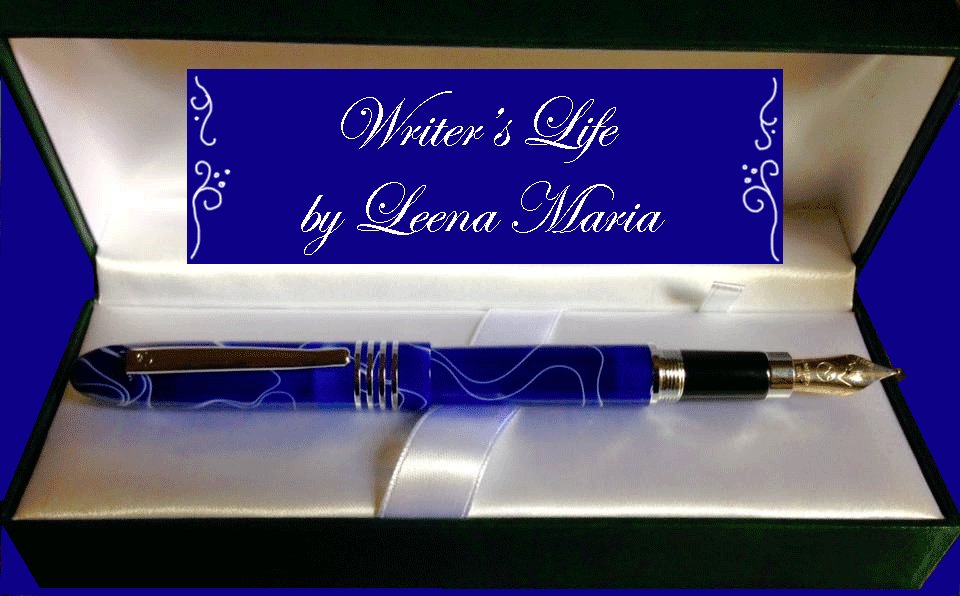 IWSG monthly post

All witers have secrets, they say. Here's one of mine.

In my twenties I did all sorts of jobs to pay the rent. I worked in a food factory, I cleaned, I typed, I did some modeling, I did interpretation gigs (as I studied at the School for Translation Studies at the University of Turku). 
One day I went to work at the food factory (summer job) and my boss came to chat.
"You know, I opened the TV yesterday and the TV announcer looked just like you!"
"That probably was because it was me," I grinned.
My brother worked for a local cable TV company at the time and they were searching for an announcer. They were a really small company and taped all the announcements. So they asked to see me and I looked presentable enough (well, which 20-year-old girl wouldn't?). I took almost my whole wardrobe with me (most of which I had bought from England a few years back - at that time the big store chains were just beginning to emerge in Finland and my clothes were something special at the time). Then I changed clothes for each evening's announcements and they a week's worth of announcements in one session.
I had not told about this to others, and people probably thought an announcer spent their whole evening at the studio, so they most likely thought it was someone who just looked like me. (Well, at work I was wearing a white cap, covering clothing, and not much makeup, obviously. So I most likely looked quite different "au naturel".)
I had almost forgotten about this episode when in a meeting at my present job everyone was asked to tell something of themselves the others had no idea about. 
Are you a writer? Do you have a secret to share?
Do you have a great story about this? Do tell!




The first book you get for free is the Prequel to Nephilim Quest: Angel. Over two hundred years before Nephilim Quest 1 / Shadowhunter the roots of the story are planted.

A little girl missing her mother, in the palace of the mightiest of the dark Nephilim, hoping for an escape ...  

This book is not for sale anywhere - only readers who have subscribed to my mailing list will get it.