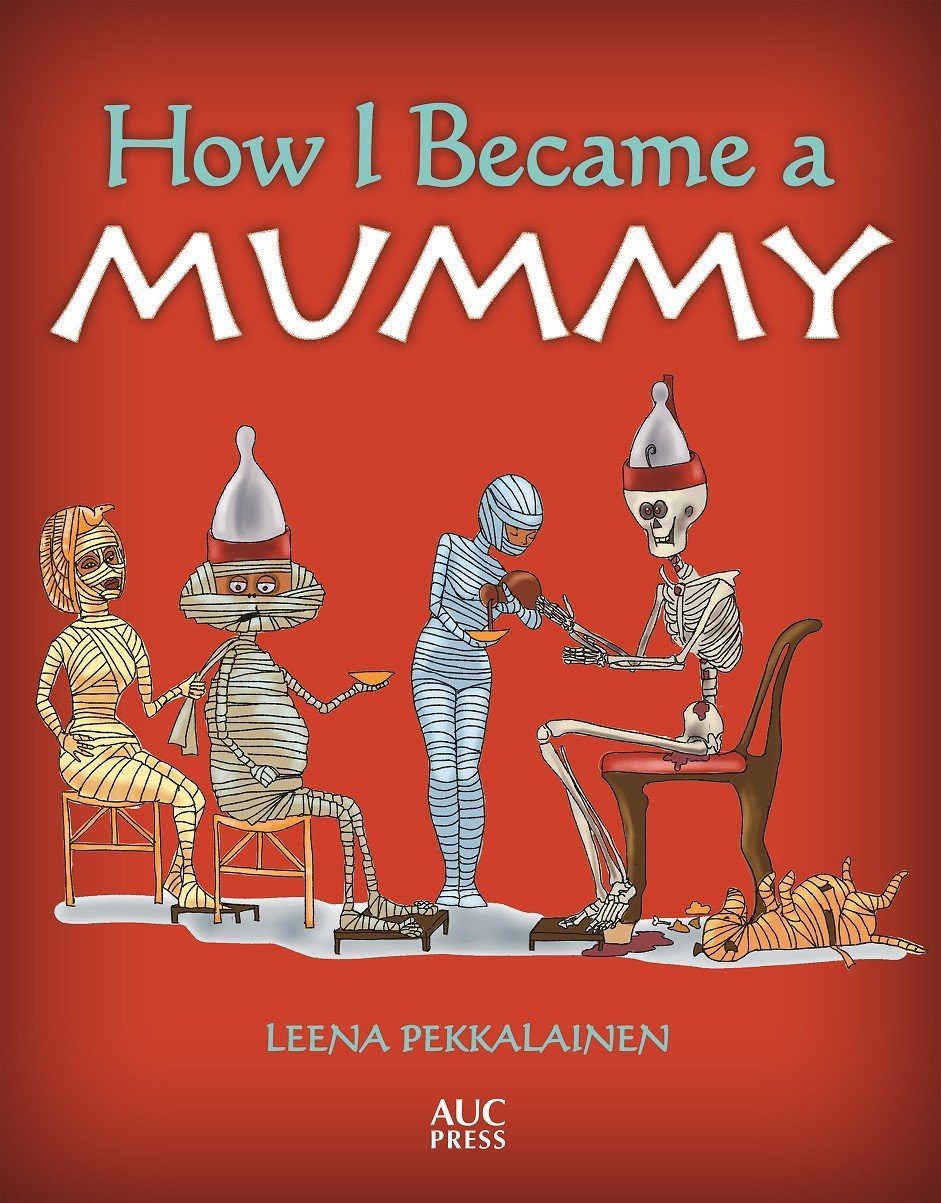 5.0 out of 5 starsVery interestingBy Amazon Customer on December 8, 2016

Format: Paperback Verified Purchase

I can never think about Egyptologists the same way any more. You can't be a dusty old researcher and write a book like this.
Also, her latest book, Shadow Hunter (by Leena Maria), is excellent too.
I'm just waiting her to publish a book about her (weird) cats.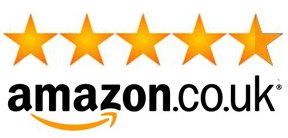 5.0 out of 5 starsEnjoyable readBy Remi on 2 Dec. 2016

Format: PaperbackMr. Mummific, once a pharaoh and now the star of the museum, according to his own words that is, takes the reader back in time to that confusing moment in his existence he suddenly noticed his tootache was gone. From that moment, where he also shockingly finds out that dead he's much less respected than when he was still a living god, untill the moment he finds himself in his coffins Mr. Mummific describes in a funny way what happens to him.
Although the book is written and illustrated in a humoristic way it's also very informative about the whole mummificationproces and everything that comes with it. Very amusing read for children and grown ups.



December 17, 2017

Format: Paperback

Even if you're only a kid at heart- you will love this book. Informative and most of all- FUN!!!! Well written and one of the most enjoyable books I have read in a long time!!!!
A quote from the book's Amazon page:
"If you thought making an ancient Egyptian mummy was just a matter of wrapping a body in bandages, think again! It was a long, complicated, and sometimes gruesome process. 

What happened to the intestines, lungs, and other soft inside bits? How did they get the brain out of the skull? What did they use to dry the body out, and how long did that take?
These questions and many more are answered here by Mr. Mummific, a king of Egypt who went through it all himself, and ended up a mummy with attitude.
A little confused when he first died (but relieved that he no longer had toothache), he needed his own guide to explain things, so it's lucky that his dead but cheeky son was there to lead him by the hand. Together, they let us in on all the grisly secrets of the embalmers' tent.
Illustrated with eighty colorful scenes from the life, death, and afterlife of the funniest mummy you'll ever meet, How I Became a Mummy is an icky treat for children and Egyptologists of all ages."

You can find How I Became a Mummy on Amazon.co.uk

and on Amazon.com
How I Became a Mummy was chosen as the
Book of the Month
of American University Press in Cairo in November 2016
Mr Mummific featured in
the Nile Magazine June/July issue of 2017.